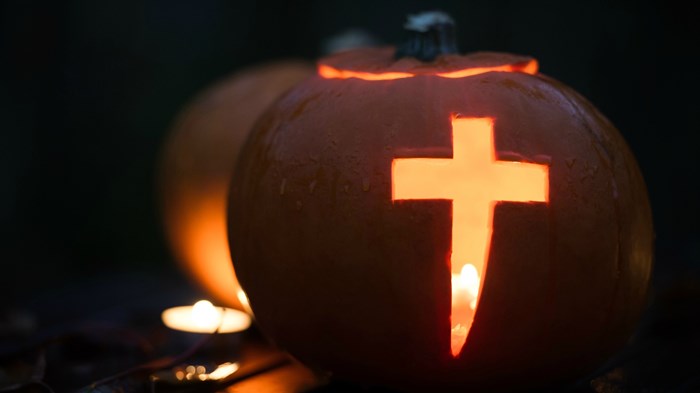 This Halloween, millions of Americans will carve pumpkins, dress up in costumes, decorate their yards, and gobble down the candy they get while trick-or-treating.
America's preachers also hope they'll consider coming to church, according to a new phone survey of 1,000 Protestant senior pastors from LifeWay Research.
While a minority (not quite 1 in 10) of Protestant pastors tell church members to skip Halloween altogether, two-thirds say they encourage church members to ask their neighbors to a church-related event like a fall fair or trunk-or-treat.
Half tell their church members to befriend those who trick-or-treat at their doors.
Most pastors see Halloween as an opportunity to reach out, says Scott McConnell, executive director of LifeWay Research.
"This is a time when your neighbors literally come to your doorstep," he says. "Pastors don't want their church members to waste that chance to make a connection or invite someone to church."
Halloween ...
1