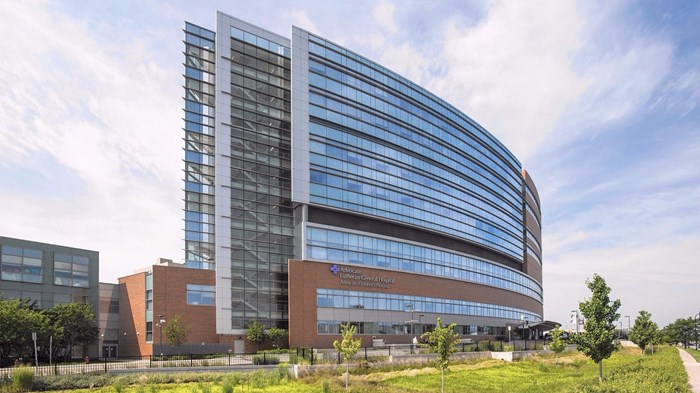 Image: Advocate Health Care Network
The US Supreme Court unanimously affirmed today that religiously affiliated organizations—including hospitals, schools, and daycares—are exempt from the US Employee Retirement Income Security Act (ERISA).
The ruling on a trio of Christian hospital lawsuits overturns three regional federal appeals courts, each of which ruled against the hospitals. It also saves the health care systems from having to pay out billions to employees, and will impact dozens of similar cases waiting in courts across the country.
"From the beginning, ERISA has defined a 'church plan' as 'a plan established and maintained … for its employees … by a church," wrote Justice Elena Kagan for the court. (Recent Supreme Court addition Justice Neil Gorsuch, who was on the court when arguments were heard, did not participate in the decision.)
"A plan maintained by a principal-purpose organization qualifies as a 'church plan,' regardless of who established ...
1