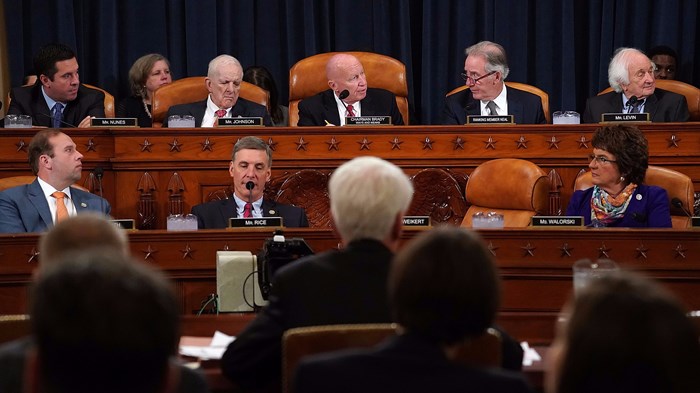 Image: Chip Somodevilla / Getty Images
A popular tax credit for adoptive families that was controversially cut by House Republicans in their initial tax reform plan has finally been restored.
Meanwhile, the adoption benefit will be preserved in the tax proposal released by Senate Republicans today, report The Washington Post and The New York Times. Senators Ted Cruz and John Hoeven confirmed to reporters that the credit would remain.
This afternoon, the House Ways and Means Committee voted 24–16 to add the credit back in.
"This [new] amendment will preserve the adoption tax credit," said committee chairman Kevin Brady. He added:
"Now, I know Americans who adopt are not doing this for the tax benefit. We're doing it because we want to provide a safe and loving home for a child. I know from personal experience the adoption process can be expensive and time-consuming and ultimately so rewarding. And I know the adoption tax credit is important to many members of our committee, Republicans and Democrats.We've ...
1