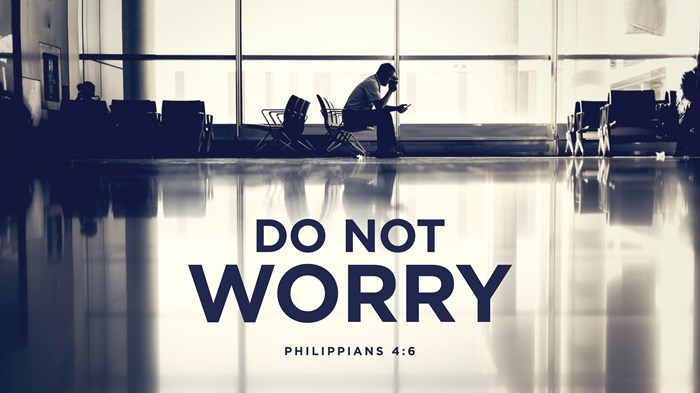 Image: Matthew Henry / Unsplash
For the third year in a row, YouVersion users clung to exhortations against worry more than any other verses in the Bible.
In 2019 YouVersion users read 35.6 billion chapters and listened to 5.6 billion chapters through its online and mobile Bible app. In all of this reading, Paul's advice in Philippians 4:6 was the most shared, highlighted, and bookmarked verse of the year: "Don't worry about anything; instead, pray about everything. Tell God what you need, and thank him for all he has done."
The verse contains similar themes to YouVersion's most popular verses in 2018, Isaiah 41:10 ("do not fear, for I am with you") and 2017's top verse, Joshua 1:9 ("do not be afraid; do not be discouraged").
Other popular verses in 2019 were Matthew 6:33 and 2 Timothy 1:7.
"We're encouraged to see so many people turning to the Bible in response to their worries, remembering what God has done in their lives, and choosing to trust in ...
1