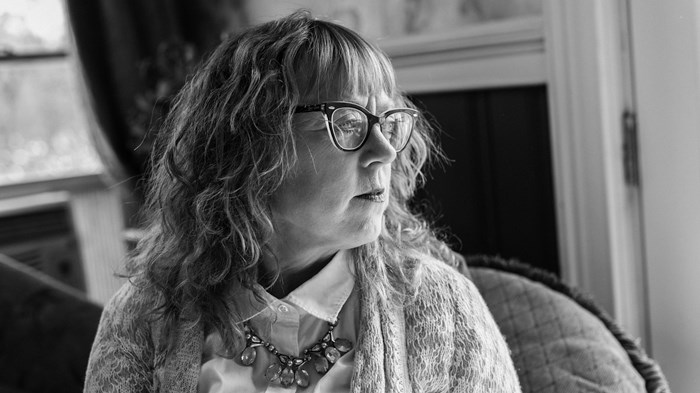 Image: Jillian Clark
One of Liberty University's best-known professors, Karen Swallow Prior, will be leaving her post to join the faculty of Southeastern Baptist Theological Seminary (SEBTS) next fall.
Prior has taught English at Liberty since 1999. During her tenure, she has watched the school transform as its leadership transitioned from late founder Jerry Falwell to son Jerry Falwell Jr.; its enrollment multiplied through pioneering online education platforms; and ultimately its reputation became further aligned with President Donald Trump, a friend of Falwell Jr.'s.
Her own career has transformed as well. Outside of her classroom at Liberty, Prior has grown into evangelicals' favorite English professor—espousing the virtues of classic literature in books like Booked and On Reading Well and launching conversations on church and culture through her lively, gracious social media presence.
In addition to speaking out as a "Never Trumper" in national media like the New Yorker ...
1