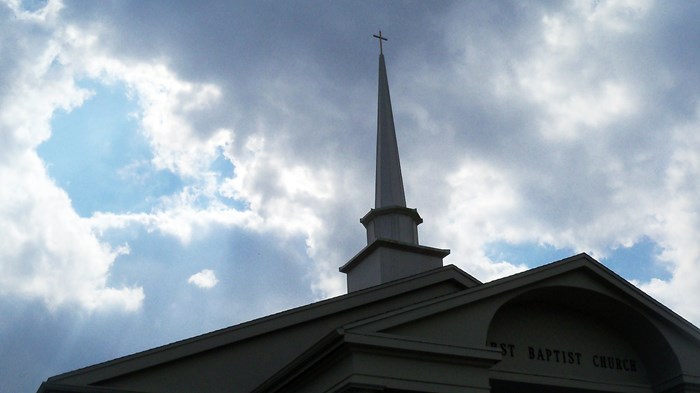 The Southern Baptist Convention (SBC) lost 2 percent of its membership last year—the largest drop in more than a century, according to its annual report.
Certain state conventions did report increases in baptisms and church growth, including in places outside the SBC's Bible Belt strongholds. But overall, the denomination's Annual Church Profile—released today by LifeWay Christian Resources and capturing 2019 statistics—shows a trajectory of serious decline and a sharp challenge for leaders concerned about evangelism and retention.
"We have much work to do as Southern Baptists to fulfill the Great Commission in our time," tweeted Adam Greenway, Southwestern Baptist Theological Seminary president, in response to the report.
The loss of 288,000 church members last year brings total SBC membership to 14.5 million, down from its peak of 16.3 million in 2006. Average worship attendance remained relatively stable at 5.2 million.
Total baptisms, a landmark ...
1