January 2011
So What If It Fails?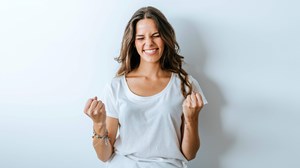 Image: F.J. Jiménez/Getty
When is the last time you acted on a dream that could fail?
Six months ago, I made the switch from professional volunteer to paid church employee. Along with my bank account, something else changed too: my appetite for change. With the weight of now being paid for my position, I had lost some of my hunger for being an agent of change at our church.
Intuitively, I knew I had ...
continue reading
---
What spiritual leadership looks like.
I began my career working for a large secular corporation. In those days I had very little positional influence. I was at the bottom of the ladder trying to climb my way to the top just like every other poor soul my age. But what I quickly discovered was that I was earning influence with my peers in an area that I hadn't anticipated. Some of the people I worked with ...
continue reading
---
When is it the right time to ask moms to expand their sphere of ministry beyond their family into new areas of leadership?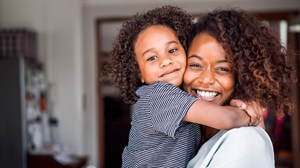 Image: iStock
Kathy, a friend of mine who serves as an elder at her church, recently shared an issue with me that she and her fellow leaders constantly wrestle with. "We always need more volunteers in our church, but it's so hard to ask moms to get more involved in ministry," she said. "They are already so tired, so busy; I don't even want to ask them to do anything ...
continue reading