Did Jesus Say to Welcome Only the Documented Stranger?
I am firmly convinced that I am obligated to love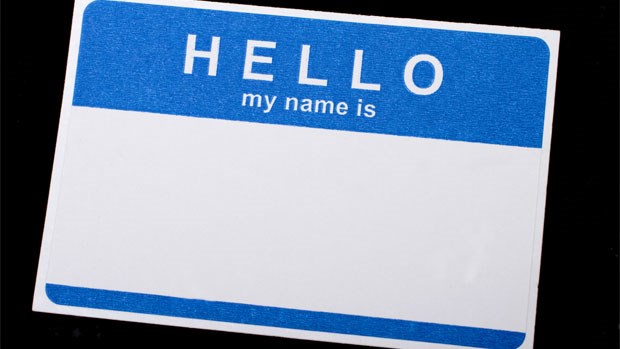 Did Jesus Say to Welcome Only the Documented Stranger?
When my former boss sent a link to preview the new film The Stranger, I grabbed a pen and a journal, ready to take notes. I was so eager to learn more about immigration from a Christian worldview. I desired to become more educated about immigration reform, so I couldn't wait to download the film. As I began to become engrossed in the picture, I had no idea it would hit so close to home. When I was grabbing my pen and paper, I should have been grabbing a box of tissues instead.
I cried as I listened to the stories in the film. I wept because I could feel their pain. In fact, it was my own pain too! They told my story. The documentary highlighted families who have been torn apart by our flawed immigration system. It introduced a mother who woke up a married woman and went to bed a single mother, a mother who felt the agony of an unknown future. The film also shared the story of an abandoned college student and a family living in fear every day of their lives.
I saw myself in each one of their stories. My father was deported when I was a baby. He left behind two fatherless children and a mother without a husband. I spent my entire childhood naively waiting for my father to return, not knowing that it would not happen. My longing heart had no idea that it would be nearly impossible for my father to return.
As I watched the film, I thought about all the major life events my father missed. I thought about the birthday parties, the graduations, senior homecoming court (fathers escorted their daughters), school award programs, and all the painful days when I just wanted to run home into his arms.
I also remembered the many times I had to explain why my father wasn't around. It wasn't until recently I admitted he was deported. I didn't know how to tell the whole story. How do I begin? Where would you start? What about the shame? How would I tell my Christian friends or attorney colleagues that my father broke the law? How do I begin to share my personal tragedy when I constantly hear degrading comments about immigrants?
I know many view immigration as a political issue, but it's much more than that. It is a national crisis that demands to be addressed.
I met Sofia* about nine years ago. We began to hang out at church functions and tried to encourage each other in the Lord. After getting to know Sofia, I noticed she kept making poor decisions with men. I never understood why. At some point I realized that Sofia needed someone to take care of her. I didn't understand why she wouldn't just get a job and be responsible for her own family. I didn't know.