Finding Communal Joy in Lament
Let's sing the Lord's song in a strange and troubled land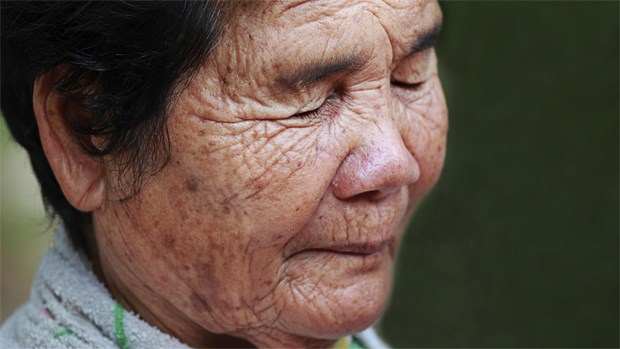 Finding Communal Joy in Lament
ISIS. Ebola in West Africa. Syria. The recent Middle East conflagration. Flight MH17. I stand in front of the congregation. How does my denomination's expression of Christian worship and life together, teased out over 90 minutes every Sunday morning, mean anything really, in the face of these problems that seem epic? Avoidance isn't the answer. I wonder how to lead us in worship that somehow makes room for the doubt, grief, and confusion we all feel. I cue the worship team and we play the opening bars of "How Long" by Stuart Townend. With eyes wide open we begin to sing our lament.
What Does It Mean to Lament?
When we lament, we cry out—in the midst of the reality of a world tainted by sin and therefore inclusive of sorrow, pain, and confusion—to a good God who has the power to change a given situation. As the majority of psalms reveal, a true lament complains loud and long to God with honesty that leaves no room for polite self-consciousness. As part of that lament, the lamenter asks God to do something and then, having named her request, closes her lament by affirming her trust in God. That affirmation of trust is as much a part of the lament as is the complaint.