Malestrom: Manhood Swept into the Currents of a Changing World
A Book Review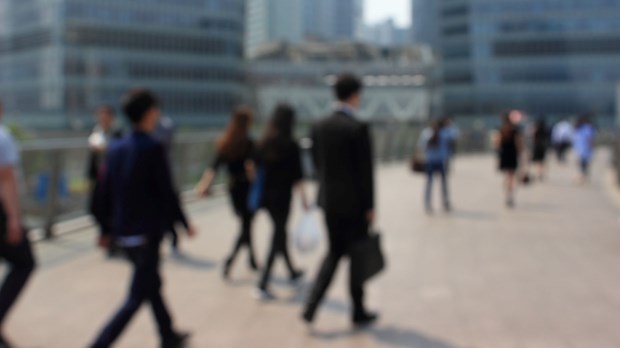 The book:
Malestrom: Manhood Swept into the Currents of a Changing World
By Carolyn Custis James
Published by Zondervan
Why I Picked Up This Book:
I attended the Missio Alliance National Conference, where men and women gathered to consider what it means to be #TrulyHuman. Author Carolyn Custis James introduced the book to that audience and shared her continued hope and vision for men and women living as a blessed alliance of image bearers in the kingdom of God.
Who Should Read Malestrom:
Carolyn typically writes for a female audience, yet this book in particular is an important consideration for men and specifically for male leaders in the church.
What's In Store for You:
When addressing the dangers of patriarchy and the issues of violence in the world, Carolyn does a cultural and social analysis. From the start, it is helpful for the reader to have a clear definition regarding maelstrom: "The malestrom is the particular ways in which the fall impacts the male of the human species—causing a man to lose himself, his identity and purpose as a man, and above all to lose sight of God's original vision for his sons."
In the forward, Dr. Frank James wrote, "The maelstrom produces schizophrenic males." The author continues, "The malestrom is one of the Enemy's single most ingenious and successful strategies."
Perhaps the primary deception of the human race since the fall is the belief that any one "type" of human being has dominion or power "over" another human being. This incorrect narrative has played itself out in various forms of sin throughout history, including genocide, gender-based violence, slavery, human trafficking, sexual and other forms of abuse. The author challenges the reader to consider that although a society and culture of patriarchy is the backdrop in which God has chosen to present his drama of scripture, patriarchy is not God's plan for his human creation. God's plan is presented in Genesis 1, where it is clear that both men and women are created in the image or likeness of God, with the authority to cultivate or cause all things on earth to grow and flourish. In this work and for this purpose, God designed Adam and Eve to labor together.
The malestrom is the result of the fall of humanity, presented in Genesis 3, and grows from a system of patriarchy that is not only unhealthy for women, but also produces an unhealthy and combative relationship between most men. When people consider the challenges associated with the malestrom, some may be led to ask, "What is the alternative to the varying forms of manhood we see on display today?"