Wounded Leaders Wound Others
The negative effects of leading with unmet intimacy needs.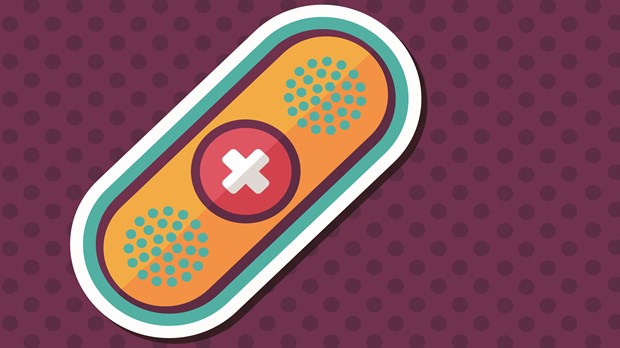 A life-giving leader understands the difference between being led by the Spirit of God and being driven out of an unmet need. A ministry or church that is personality-driven is usually led by a person who has a deep need for approval stemming from a fear of failure and rejection. A prevailing sense of worthlessness is often manifested in ministry by a need to achieve, perform for God, and win the approval of Christians, generating a "rockstar" complex. The apostle Paul warns us in Philippians 2:3–5, "Do nothing from selfishness or empty conceit, but with humility of mind regard one another as more important than yourselves; do not merely look out for your own personal interests, but also for the interests of others. Have this attitude in yourselves which was also in Christ Jesus" (nasb).
There are inherent dangers in a personality-led ministry. People can become focused on the person rather than on Jesus. A person's gifting, though God-given, can be distorted by arrogance and pride rather than through yielding at the cross.
The measure of a life-giving leader is not in the quality of teaching she shares or the prophetic word that she gives or even the number of hours she prays. It is found in the fruit that is manifested in her life when she is behind closed doors. James 3:17 says, "But the wisdom from above is first pure, then peaceable, gentle, reasonable, full of mercy and good fruits, unwavering, without hypocrisy" (nasb).
Intimacy Needs
God created each of us with intimacy needs. According to Dr. David Ferguson and Dr. Don McMinn, we each have ten intimacy needs. Here is a list of the top ten intimacy needs from their book, Top 10 Intimacy Needs: