Find Your Place in God's Story
Like Esther, you may be exactly where you are for a specific purpose.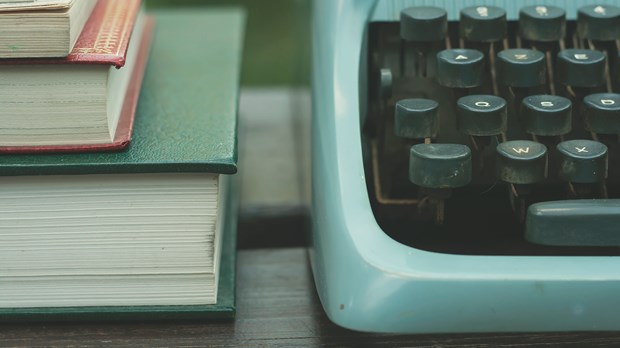 A large group of college students gathered around a wise old woman as she spoke wisdom into their lives. Now in her eighties, she had a wealth of knowledge and experience from a life well lived. They leaned in close, for they wanted to glean from any specific lessons she had learned. Her life had been a testimony to everything they believed and wanted to be.
Growing up in the early 1900s, Henrietta Mears had defied the limitations of a woman in leadership. She influenced some of the most powerful Christian leaders our country ever had. From Billy Graham to Bill Bright, Jim Rayburn to Bob Mungor, her influence was felt in books, organizations, and thousands of people who came to believe in the God she talked about and loved.
She also founded the camp where I first heard the news that would change my life.
I was 18 at the time and in the midst of a 3-week romance that illustrated the longevity of my high school relationships. My boyfriend had decided to go to a weekend camp called Forest Home, so naturally I decided to accompany him.
The God described that weekend at Forest Home was different from the one I had heard about growing up. This God didn't just want to be there for emergencies and holidays, he wanted to accompany me in my life. But I learned it was my decision whether I wanted to let this God in. Nervously, I took the plunge and asked a good friend who was already a Christian to stand with me. Little did I know that decision would completely change the trajectory of my life. Like a compass on a sailboat, that one degree change altered my course.
Forest Home triggered that change. And Henrietta Mears was the woman who founded Forest Home. Years before I stood up to invite God to have my life, she stood in that same place and addressed that group of college students. And at the end of her talk, someone yelled a question that made everyone cringe.
"Miss Mears," the person said, "Now that you are nearing the end of your life, is there anything you would have done differently?"
The awkwardness of asking that kind of question to this great saint silenced the crowd. However, Henrietta Mears wasted no time in answering it. Her 80-year-old eyes scanned the crowd as she said 5 simple words: "I would trust God more."
Coming from a woman who lived in such close proximity to this God, her words lay there like a challenge. How would it even be possible to live a life that had more trust than hers? The pastor who recounted the story to me was a college graduate at the time, and he never forgot what she said.