The Man Who Wouldn't Give Up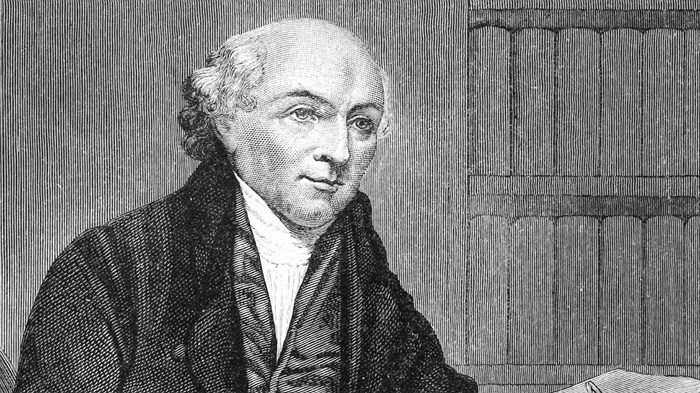 It was inconceivable that a poor, English cobbler would spend his Sunday this way. But it was not untypical of William Carey's first year in India.
"In the morning and afternoon addressed my family," he wrote in his diary in May 1794, "and in the evening began my work of publishing the Word of God to the heathen. Though imperfect in the knowledge of the language [Bengali], yet, with the help of moonshi [a translator], I conversed with two Brahmans in the presence of about two hundred people, about the things of God. I had been to see a temple, in which were the images of Dukkinroy, the god of the woods, riding on a tiger; Sheetulla, goddess of the small pox, without a head, riding on a horse without a head; Puchanon, with large ears .… I therefore discoursed with them upon … the folly and wickedness of idolatry, the nature and attributes of God, and the way of salvation by Christ.… I cannot tell what effect it may have, as I may never see them again."
That Carey was in India at all was preposterous, and even more, that he survived and flourished there for more than forty years. Then again, William Carey expected great things and he attempted nothing less.
Unexceptional Beginnings
William Carey was born on August 17, 1761, in the obscure village of Paulerspury, a rural community of 800 inhabitants, buried in the middle of England, about as far from ocean vistas as one could get. It wasn't any closer to cosmopolitan London.
Furthermore, Carey's family was unexceptional. His father taught basic reading to children of the lowest classes. He supplemented his income as parish clerk (who helped say the Church of England liturgy, keep the church accounts, and launder clerical ...
You have reached the end of this Article Preview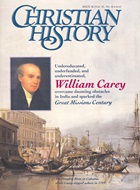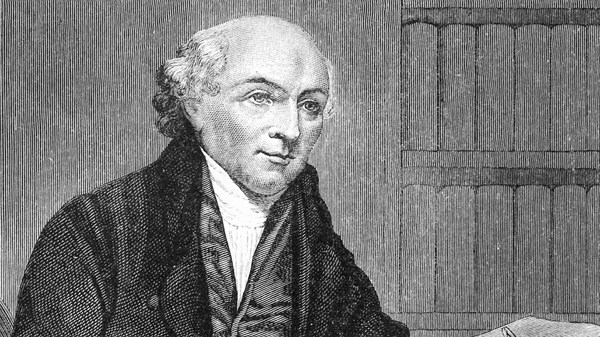 10/01/1992