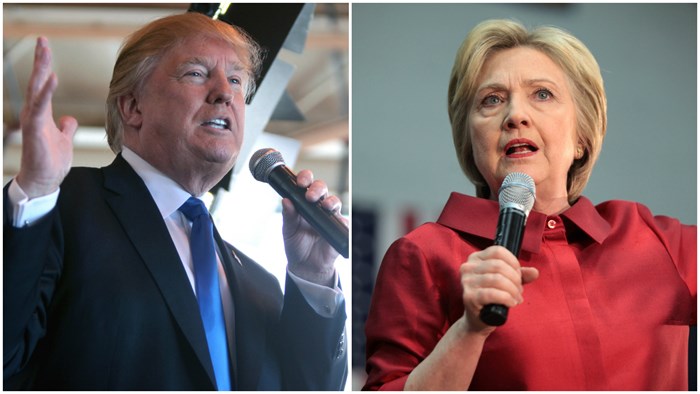 Image: Gage Skidmore / Flickr
Update (May 11): Donald Trump is viewed unfavorably by 67 percent of registered evangelical voters, while Hillary Clinton is viewed unfavorably by 81 percent, according to a new survey by Barna Group. Its full chart is embedded below.
By comparison, in World magazine's latest poll of "evangelical insiders," 51 percent of the 77 respondents said they would never vote for Trump, while 21 percent said they would vote for him. Only 1 percent said they would vote for Clinton.
Instead, 46 percent told World that they would vote for a third-party candidate, regardless of that candidate's chance of winning.
Meanwhile, NBC News took a "deep dive" through its exit polls and found that "white evangelicals lacked a distinctive leader for their cause for the first time in three election cycles."
A plurality of self-identified white evangelicals voted for Trump (40%), while the majority split their votes between Ted Cruz (34%), Marco Rubio (11%), and John ...
1