Russian Evangelicals Penalized Most Under Anti-Evangelism Law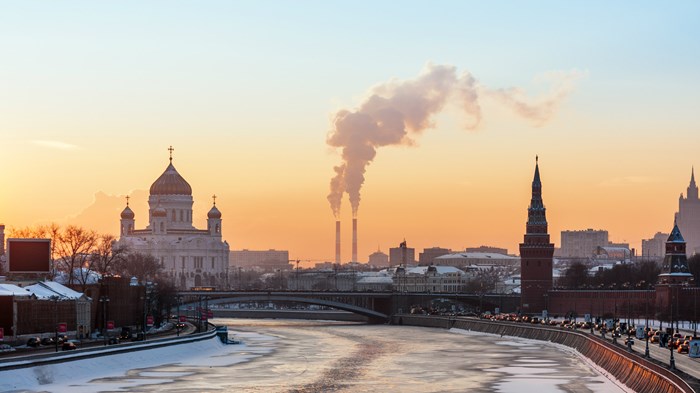 Image: Sergey Kucherov / Getty Images
Russian Evangelicals Penalized Most Under Anti-Evangelism Law
Following Russia's ban on Jehovah's Witnesses, evangelical Protestants have become the most-punished group under the country's controversial "anti-missionary" laws.
More than half of all cases of alleged violations last year were against evangelicals. Of the 159 individuals and organizations prosecuted for demonstrating their faith in public, 50 were Pentecostals and 39 were Baptists, according to analysis by Forum 18, a news service covering religious freedom issues in Russia and surrounding countries.
So far this year, Russian authorities interrupted a Baptist worship service in April and charged its 71-year-old pastor with illegal missionary activity. In January, two Baptists were punished for discussing their faith at a bus stop.
The 2016 Yarovaya laws ban Russians from inviting outsiders to join their faith, even online or in their own homes, unless they have a government permit through a registered religious organization, and even then they can only evangelize in designated churches and religious sites.
Evangelicals in the former Soviet country say that even as many Christians outside the state-affiliated Russian Orthodox Church heed the restrictions, violators are more likely to face punishment when charged by authorities. The fines start at 5,000 rubles for individuals (~$75) and at least 50,000 rubles ($750) for organizations.
"Believers are afraid to carry the Word of God to the masses, because they fear fines," Pentecostal Union lawyer Vladimir Ozolin told Forum 18. "As ever, law enforcement agencies assume that any church activity is missionary activity, which is certainly not true."
For some Protestant Christians, the rules have turned into a no-win situation: ...
05/07/2019