Russia Bans Jehovah's Witnesses as Extremists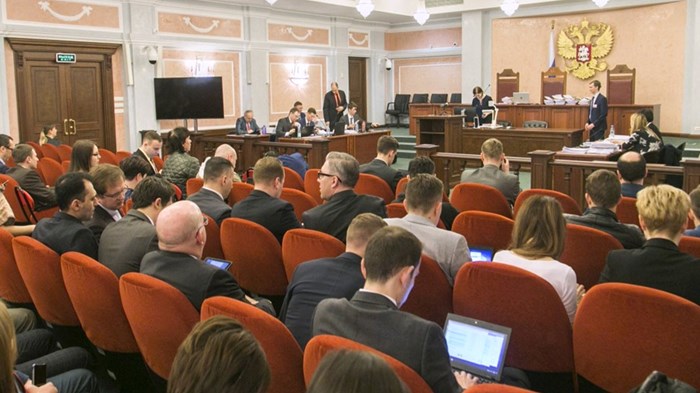 Image: World Headquarters of Jehovah's Witnesses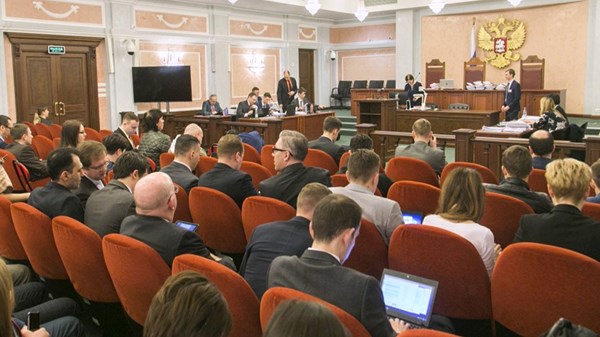 Russia Bans Jehovah's Witnesses as Extremists
It's official. Jehovah's Witnesses can no longer practice their faith freely in Russia, where the Supreme Court on Thursday declared the pacifist religious organization an "extremist group" and banned all of its activity.
The judge ordered all 395 local chapters and its Russian headquarters to close and authorized the government to seize all property. Under the ruling, distributing copies of the Watchtower, discussing their beliefs in public, or even worshipping at a meeting hall has become a crime.
A lawyer for Russia's justice ministry, Svetlana Borisova, told the court that Jehovah's Witnesses "pose a threat to the rights of the citizens, public order and public security," according to media reports.
The decision comes at the conclusion of 30 hours of trial over the past few weeks and about a month after the government suspended Jehovah's Witnesses activities in March. The organization had launched a global letter-writing campaign and a lawsuit claiming political repression, but both were unsuccessful.
To human rights and religious freedom advocates around the world, the move comes as a major blow. While ties between the Russian Orthodox Church and the Kremlin have put ongoing scrutiny on all non-Orthodox faiths, this case represents the first time the country has banned a registered religious group.
In a report of the verdict on the jw-russia.org website, Jehovah's Witnesses described the outcome of the case as "a black day for fundamental human freedoms in Russia." They noted that "this decision could lead to the saddest consequences for believers of different faiths, as well as for Russia's image on the world stage."
The Jehovah's ...
04/20/2017