SBC Recalls 'Year of Waking Up' Since Abuse Investigation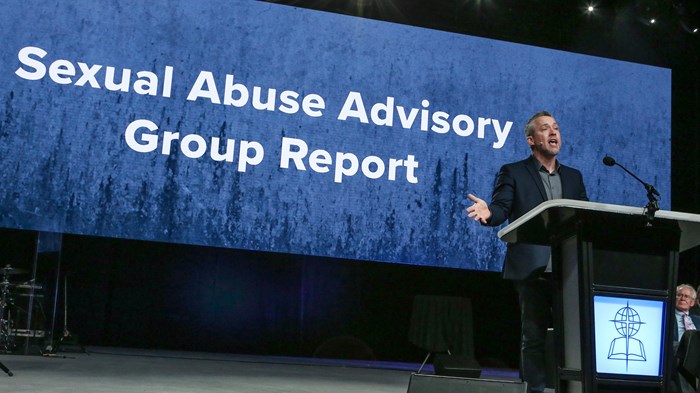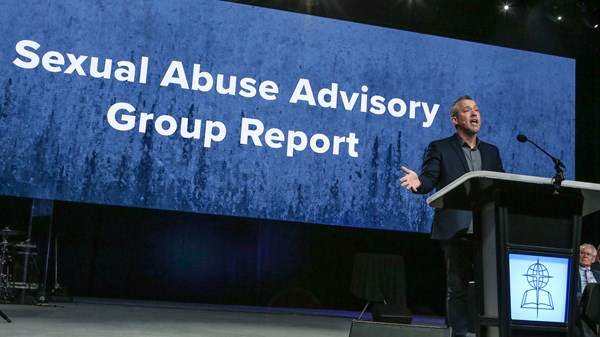 SBC Recalls 'Year of Waking Up' Since Abuse Investigation
The Southern Baptist Convention (SBC) has experienced unprecedented attention and pressure over its response to sexual abuse in the year following the debut of the Houston Chronicle's "Abuse of Faith" series, which last February reported hundreds of sexual abuse cases within the nation's largest Protestant denomination.
"It has been a year of waking up," SBC president J. D. Greear told Christianity Today. "Advocates and journalists have faithfully filled the role of helping us to see things we can't unsee."
Greear said there is a "growing awareness within our denomination that the evangelical church has many areas for growth in how we prevent and care for abuse."
SBC leaders and victims' advocates agree there's a lot more waking up to do. People inside and outside the denomination are waiting to see if measures enacted at last year's annual meeting—including a newly reconstituted committee to review reports of churches that have mishandled abuse—will be effective. The new credentials committee is slated to meet and share from its findings later this month.
The SBC had addressed sexual abuse previously. The convention's website had featured a page with "resources for sexual abuse prevention," and the denominational publication SBC LIFE produced a special report in 2008 on protecting children from sexual abuse. As president, Greear launched a Sexual Abuse Advisory Study in 2018 in conjunction with the Ethics and Religious Liberty Commission (ERLC), and that same year SBC Executive Committee chairman Mike Stone said combating abuse would be an emphasis of his.
But the Chronicle's reporting spurred a heightened ...
02/10/2020