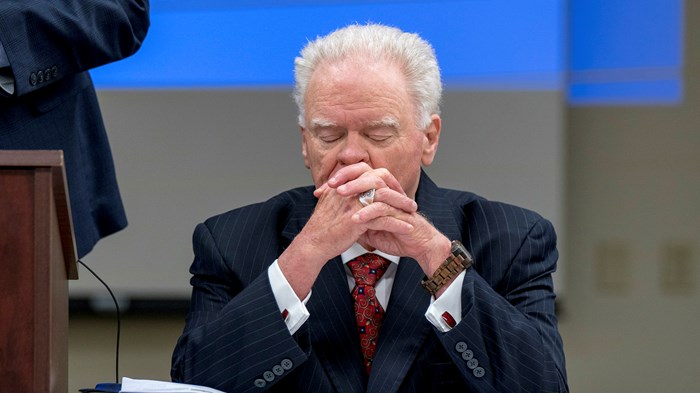 Image: Adam Covington / SWBTS
Southwestern Baptist Theological Seminary's response to a lawsuit alleging the school failed to protect a female student against sexual assault has spotlighted ongoing tension between the seminary and its former president, Paige Patterson, who also is named as a defendant in the case.
In addition to leading Southwestern for 15 years until trustees fired him last year, Patterson, 76, was among the leaders of the Southern Baptist Convention's Conservative Resurgence, a grassroots effort in the late 20th century to return America's largest Protestant denomination to its theologically conservative roots.
Southwestern's attempts to distance itself from its once-celebrated president come as a generation of younger Southern Baptists grapple with the legacy left by their predecessors. They want to honor the Resurgence, said Baptist historian Barry Hankins, but still distance themselves from negative revelations surrounding its leaders.
"We're seeing a generational ...
1