Chances Improving for Ex-Episcopalians in Property Fights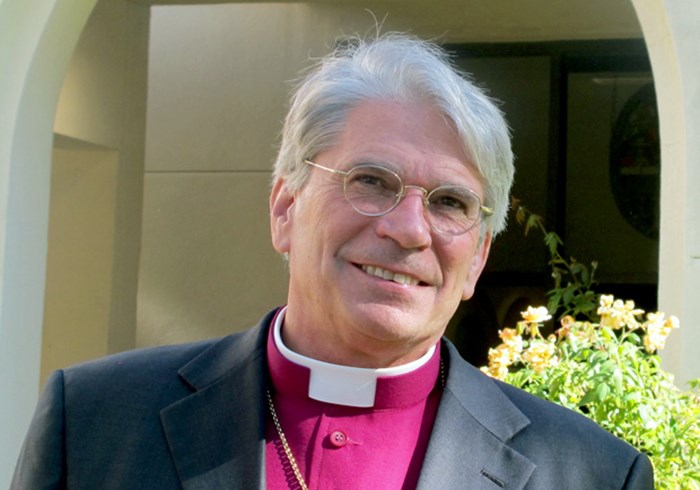 Image: Bruce Smith / AP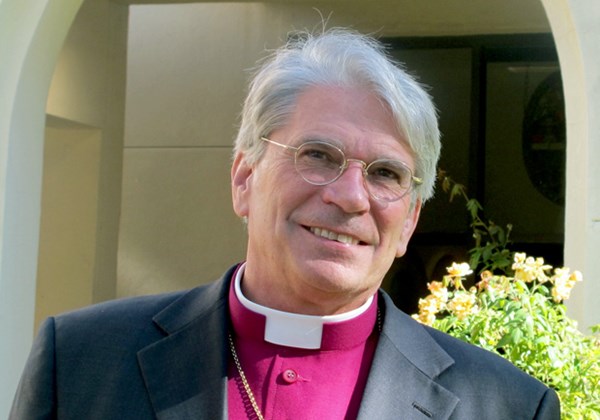 Chances Improving for Ex-Episcopalians in Property Fights
When disgruntled congregations have left hierarchical denominations such as the Episcopal Church, they've often lost property battles as civil courts ruled buildings and land are not theirs to keep.
But outcomes could be different this year, court watchers say, as high-profile cases involving dozens of Episcopal congregations in South Carolina and Texas wind their way through state courts. That prospect has observers watching for insights that could shape legal strategies in other states and denominations.
Both cases involve conservative dioceses that voted to leave the Episcopal Church over homosexuality, among other issues. In South Carolina, congregations representing about 22,000 people are suing the Episcopal Church for control of real estate worth some $500 million and rights to the diocese's identity. In Texas, the national Episcopal Church is suing about 60 breakaway congregations in the Fort Worth area for properties estimated to be worth more than $100 million.
The Episcopal Church argues, as it has in past cases, that local properties are held in trust for the denomination and can't go with parishioners who choose to disaffiliate. But recent court actions are giving breakaway groups hope that things might go differently this time.
In South Carolina, plaintiffs are encouraged by a 2009 ruling by the state Supreme Court that allowed All Saints Church of Pawley's Island to retain property despite having left the Episcopal Church. If other breakaway churches have similar documents as All Saints did—deeds and contracts that show no intention to hold property in trust for the Episcopal Church—then they could win, according to Lloyd Lunceford, a Louisiana attorney and editor of A Guide to Church ...
02/20/2013