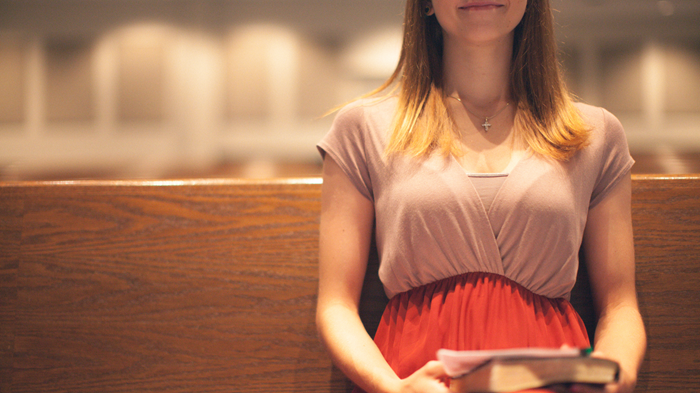 Slightly fewer young adults are dropping out of church after high school, but those who do have more serious reasons for leaving than a decade ago.
In a 2017 LifeWay Research survey released today, 66 percent of Americans between 23 and 30 years old said they stopped attending church on a regular basis for at least a year after turning 18, compared to 70 percent in 2007.
Most young churchgoers skip out on Sundays at some point amid their transition to going to college, moving away from home, or starting their first jobs. LifeWay has found that historically about two-thirds of dropouts return to services once they get older.
But these days, young Christians are more likely to cite weightier political and spiritual concerns as pushing them away from the church, with 70 percent listing such beliefs as a reason for their departure in 2017 compared to about half (52%) 10 years before.
Moving for college remains the top reason young people stop attending church in both surveys, which are based on ...
1