March 2018
What if the things that seem to get in the way of ministry actually qualify us for it?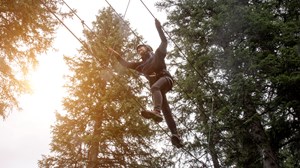 Image: WALTER ZERLA/Getty
As a college student I found myself in crisis. On the one hand, I felt an intense call to ministry—concern for the needs of the world and an indescribable pull to do something about it. At the same time I found myself in a context in which (out of an admirable desire to honor their reading of Scripture) many of my professors were actively discouraging of ministry for ...
continue reading
---
Even when you know it's time to move on, you'll likely face mixed emotions.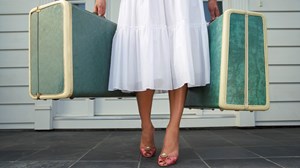 Image: Noel Hendrickson/Getty
Leaders don't always get to stay where they want; sometimes they need to go where they're called. This means that we may find ourselves leaving churches we love in order to see the plans of God unfold.
We left our local church two years ago—a church we served, led, loved, and still love. A place where we knew we were supposed to be until we no longer were. ...
continue reading