February 2018
How could I know if ordination was the right step for me?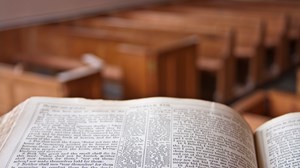 Image: trevorb687/Getty
"Just call me Dad." That was the answer I always got as a child anytime I asked my dad about his job. I knew he worked at a Christian publishing company, but I didn't really know what he did every day. "Just call me Dad" was enough to quiet my curiosity for a time. Eventually, however, I discovered there was more to him.
I'll never forget ...
continue reading
---
Learn to appreciate each other's gifts for a healthy ministry and marriage.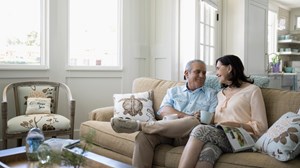 Image: Hero Images/Getty
Marriages in the body of Christ are burning to the ground—and that includes the marriages of Christian leaders. Is it hopeless? Does God have a plan for our marriages, or will the devil continue to make so many of our ministry marriages look like reality TV? Ministry marriages can survive under siege, in distress, in crisis, and under pressure when we learn to love like ...
continue reading
---
God may not be interested in satisfying every one of our desires.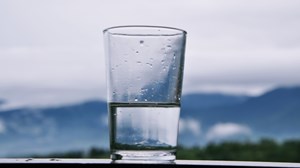 Image: Fidelis Simanjuntak/Getty
I was away from home with my husband and children, celebrating Christmas with extended family. Before the big family gathering on Christmas Eve, we attended an area church service. The focus of the service was on the ways Jesus' birth had disrupted the lives of specific biblical people, Mary and Joseph among them. One common element in their stories stood out—Jesus' ...
continue reading
---
Singles need space for grieving and celebration—and the church can offer both.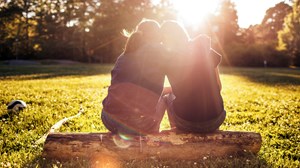 Image: Maskot/Getty
One of the most popular topics on WomenLeaders.com in the past year has been singleness, so we sat down with Joy Beth Smith, author of Party of One (Thomas Nelson, 2018) to learn how the church can better serve singles, and how her research applies to single women in ministry. —Amy Jackson
WomenLeaders.com: Who did you write this book for?
Joy Beth Smith: The book is written ...
continue reading
---
This simple meditative prayer can bring big transformation.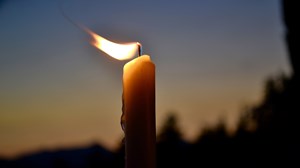 Image: Julie Doens/EyeEm/Getty
The act of breathing is an amazing and miraculous process. It is an involuntary process that our bodies engage in independently from conscious volition. Being connected to our breath is intimate; our very lives depend on breathing regularly and yet, for the most part, we often forget and disconnect from this important relationship with our bodies.
This is why mindfulness and ...
continue reading