The Art of Pastoring
Many of the struggles of pastoral ministry go unseen. Along with the joys of serving our churches come the challenges of conflict, fear, and criticism. In the midst of these, pastors care for souls, preach the Word, and attempt to live healthy lives with our families and friends. On The Art of Pastoring, join Jared Wilson and Ronnie Martin as they reflect on their decades of experience in ministry, engaging in frank and vulnerable conversation on lessons learned and pathways discovered as they've sought to follow Jesus and pastor well.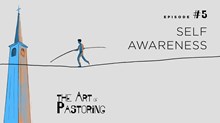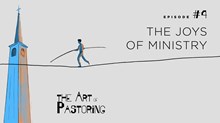 The Joys of Ministry
Too often, pastors reflect on the aspects of their work that feel like a grind. But it's joy that sustains us.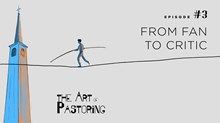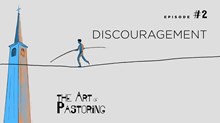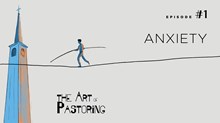 The Art of Pastoring with Anxiety
The loneliness and pressures of pastoring can lead to tremendous anxiety. Jared Wilson and Ronnie Martin discuss how they've navigated theirs.
Loading More