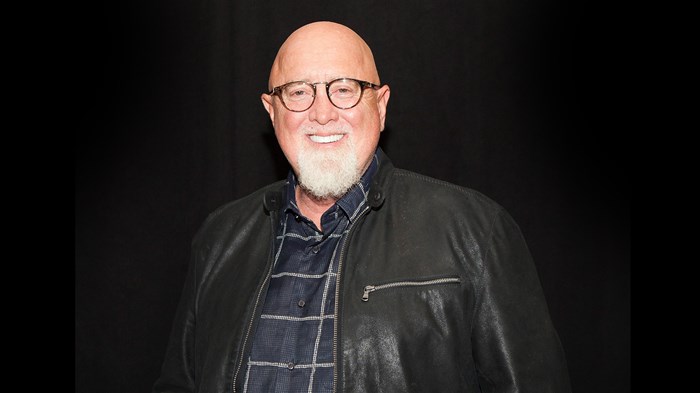 Image: Gabriel Grams / Getty
Update (Nov. 8): On Friday, James MacDonald posted his first public apology since his termination and confirmed his involvement at New Life Covenant.
He owned up to "careless and hurtful words" and "a regression into sinful patterns of fleshly anger and self-pity that wounded co-workers and others." He said he regretted decisions made out of desperation during his final year at Harvest Bible Chapel.
"Decisions by the current Elder/staff, along with inaccurate announcements and recent public condemnation, signaled clearly the timing to communicate our message directly," noting that he is still working with Christian arbitration to resolve issues with Harvest.
MacDonald said he and wife Kathy have been "welcomed into" New Life Covenant, which offered them "a place to serve and the beginnings of healing community."
Though MacDonald mentioned he "sent written apologies where appropriate," Julie Roys—one of the defendants ...
1