April 2016
Three things I've learned as I've led dominant men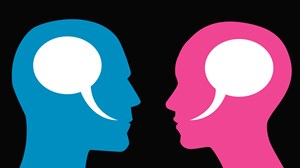 It's a good thing I didn't know all of the challenges I would face when I first became a lead pastor. If I had, I may have done a "Jonah" and ran in the opposite direction. I had no idea how many different hats I would need to wear or how many diverse personality types I would have to learn to relate to.
As a recovering people pleaser, one of the most ...
continue reading
---
Seeing two women lead our church gave me the freedom to pursue the gifts God had given me.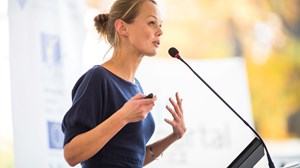 I was brought up under the leadership of two women pastors, Sister Opal Eckert and Sister Mary Slaughterbeck. It was a small country church, and God chose these women to mentor me in leadership, especially church leadership. These women knew how to serve others, loving and caring for those around them. They knew their Bibles, not only for information but for transformation. ...
continue reading
---
Though my instinct is to isolate, I'm learning to let others carry me.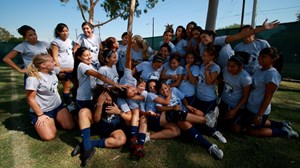 Image: Flickr/Parker Knight
According to Susan Cain, author of Quiet: The Power of Introverts in a World that Can't Stop Talking, 30 to 50 percent of Americans are introverts. Perhaps this is one reason independent Christianity appeals to many of us. You know the type—the Jesus-and-me mindset where we forge on alone, just us, our Bibles, and our Lord. It's a good, good life.
Or is it?
continue reading
---
I'd helped others through trials and struggles, but dealing with my own was a new challenge.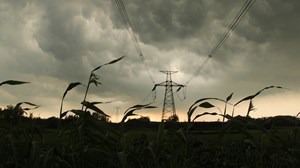 Breathe.
The doctor had just dropped the devastating news: my youngest daughter was not going to live. Only a few hours had passed since I stared in shock while fire destroyed my home with my little girl and her daddy caught inside.
Just breathe.
I struggled to pay attention as the doctor described the details of her death. The lack of oxygen. The brain damage. I tried to focus ...
continue reading
---
Catherine of Siena is an unlikely example of bold leadership.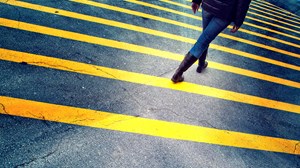 I feel a connection with Catherine of Siena, even though she lived in the 14th century. The first inkling I had that we might be kindred spirits was through a "Holy Week Personality Type" chart that imagined how the saints would fall on the Myers-Briggs personality test. Whoever put this chart together decided Catherine of Siena was an INFJ like me. That was just ...
continue reading
---
One scan of social media left me feeling defeated.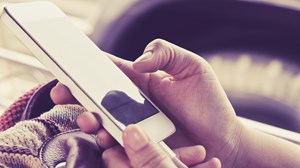 My husband and I decided the time had come to introduce new ministries into our church. We'd planted the church over a year prior, and we now had enough support to build specific ministries for women, men, and youth. We would start small, and grow in God's timing.
We didn't expect the ups and downs that we'd experience in the months ahead. Growth came ...
continue reading
---
But we don't all have the same calling.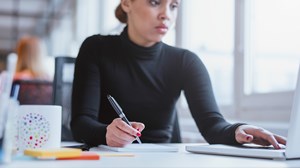 Understanding our identity in Christ gives us purpose. God has a specific purpose for each of us, a unique calling for each individual. Our shared and primary purpose is to become disciples (followers) of Jesus Christ. Our secondary callings are unique and are birthed out of our submission to the primary calling.
The body of Christ misses out when we attempt to force all women ...
continue reading