May 2016
You can't run full speed all the time.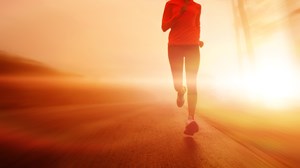 There is strength in a song that compels us to respond with clapped hands, lifted voices, stomped feet, and waving arms. There is power in a song that can pull on our emotions—make us shed a tear or reflect on an old memory. Sometimes a good tune makes us jump up and dance. It reminds us that we have soul, that we know a little something about rhythm and perhaps blues. ...
continue reading
---
What Gillian Marchenko learned when mental illness mixed with ministry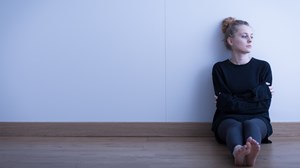 Editor's Note: As Mental Health Awareness Month comes to a close, we're catching up with Gillian Marchenko to hear what she's learned about ministering with depression. Whether or not you've experienced mental health issues, I know you'll gain wisdom from her hard-won experiences. And if you do struggle, know there is hope. —Amy Jackson
Gillian ...
continue reading
---
Women are three times as likely to experience depression.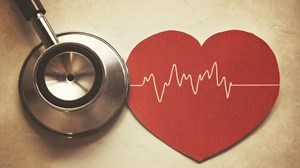 Each person in leadership has a certain amount of stress. Stress can't be avoided completely. However, when stress is unmanaged, it can lead to serious health problems. The impact on our health may include high blood pressure, heart disease, obesity, diabetes, headaches, muscle tension or pain, chest pain, fatigue, changes in sex drive, stomach upset, and sleep problems. ...
continue reading
---
The inevitable effects of envy on our leadership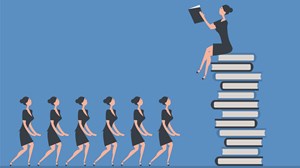 When I walked off the stage after giving a talk, a woman leader came up to me with a big smile. She touched my arm, leaned in, and said, "Wow, most of the time I can't understand your messages at all, but I got so much out of this one. And thanks for not making any of us feel insecure about our beauty by wearing that tonight." She gave me a hug with a big ...
continue reading
---
We can't depend on our education, willpower, or gifts.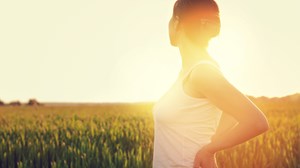 "Study Scripture. Paul did not allow women to teach or preach in the churches. Keep studying, God is not liberal."
It's unsettling to get this Facebook message from a total stranger. It's even more unsettling to receive it six times in one day. The unfortunate truth is that most women in ministry receive some version of this in their inboxes on a regular ...
continue reading
---
A better question than "Why me?"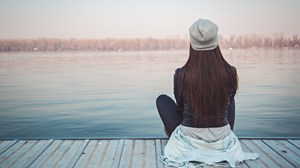 Editor's Note: I recently attended a large conference for church leaders. In a breakout session filled with women leaders serving in various roles, I heard heartbreaking stories of being overlooked, minimized, disrespected, and even harassed. They felt this way in their own churches, but especially as attendees at this particular conference. As the women shared their ...
continue reading
---
The one leadership tool you're probably forgetting.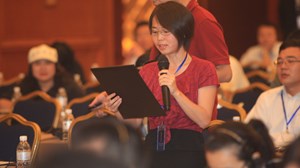 Image: Ford Asia Pacific/Flickr
Most influential leaders will tell you that reading, thinking, and making sound decisions are critical elements of leadership. What they might fail to mention is these exchanges are informed by how well we listen, who we listen to, and how we interact with ideas. Leadership hinges on the ability to ask good questions.
Jesus was the master of well-placed questions. "Who ...
continue reading
---
When my understanding of God changed, so did my leadership.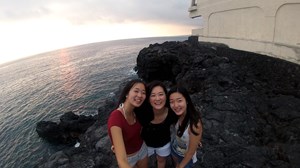 Image: Provided by the author
What we believe about God impacts every part of us, shaping every aspect of our lives. Whether consciously or unconsciously, our mental picture of God influences our thoughts, feelings, decisions, and actions. Our assessments about God's character—even if they're false—form the foundation from which we build our self-identity and determine how we relate ...
continue reading
---
When I took a break from ministry, I realized I'd lost more than my job.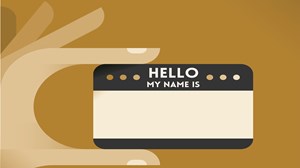 "What do you do?"
I'd been asked the question a hundred times before, but this time was different.
This time, I didn't have a job title or a paycheck to inform my answer. I no longer held a position of leadership in ministry, nor did I have a people with whom to exercise my gifts and talents, my callings, and my God-given leanings.
So I didn't say ...
continue reading