December 2016
A brand-new resource designed especially for you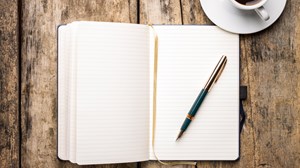 If you like sneak peeks, we've got a big one for you. In the next few weeks, Gifted for Leadership is getting a modern update to better reflect our mission. I'll post more about the specifics later, but in the meantime, you can get a first look by checking out our brand-new devotional. It includes our new name, logo, and colors, so you can get a peek at the exciting ...
continue reading
---
A snapshot of what we're all about.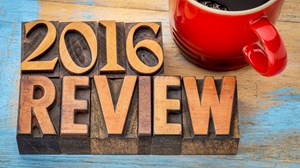 Every year at this time, we take a look back at the top articles of the year. I always enjoy this task, but this year I'm especially proud. The top articles represent what we're all about: a diverse group of women leaders talking about important issues that women leaders face in church ministry. You can see that we haven't shied away from any hard topics—like ...
continue reading
---
Research suggests a reason for this phenomenon beyond the glass ceiling.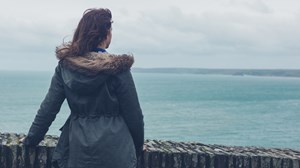 In a recent article for the Harvard Business Review, Tomas Chamorro-Premuzic, CEO of Hogan Assessment Systems and professor of business psychology, looks beyond the familiar theories for why there are not more women in management positions (e.g., lack of capability, lack of interest, and the ubiquitous glass ceiling) in hopes of finding something more essential. His conclusion ...
continue reading
---
The day my bubble burst about women in ministry.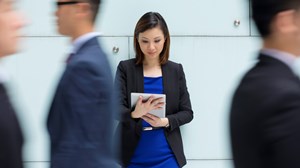 Being a woman in ministry has its perks—I take particular delight in surprising people. "Wait, you're a minister?" they ask. "But you're so [insert the quality that busted their expectations]!"
I'm an ordained Presbyterian minister, and I come from a tradition and a family where this is relatively unremarkable. Both of my parents ...
continue reading
---
God offers a better way.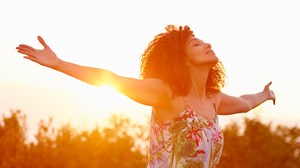 According to author, researcher, and psychology professor Kristin Neff, the self-esteem movement was a bust. The issue with self-esteem, Neff says, isn't in having it but in seeking it. "The problem is we're constantly comparing ourselves to others. We try to puff ourselves up." Because boosting our self-esteem is based in comparing ourselves to others, ...
continue reading
---
Women bring unique perspectives when they teach the Word of God.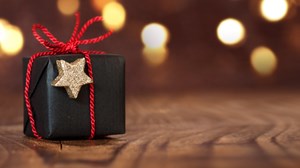 Shortly after I started my first job as a pastor, I was given the opportunity to be one of the first women in our church to preach in our Sunday services. To say I was intimidated by the thought of preaching in front of the entire congregation would be an understatement—I was terrified.
After preaching that first fateful Sunday morning, I was pleasantly surprised when ...
continue reading