April 2017
How I moved from a lone ranger to intentionally amplifying the work of other women leaders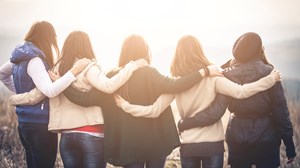 Image: iStock
My first foray into ministry as vocation wasn't with a church, but rather as a guest preacher and worship leader, filling the pulpit or leading worship for pastors who were away for a week. I referred to myself as the lone ranger. I'm not really a fan of the masked man; it just felt like most days I was going it alone, and it was lonely. Regardless of gender, this ...
continue reading
---
The power of being seen, recognized, and named.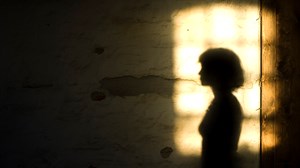 Image: iStock
My name is Dori. But that's not always the name I wanted. Long before Finding Nemo and Ellen Degeneres made my name popular, there were many names I wanted rather than Dori. For some unknown reason I went through a season in 1st grade where I signed all of my papers "Dor." That's right. Just drop the "i" and call me "Dor." I ...
continue reading
---
Gail Song Bantum turned a love of music into a life of ministry.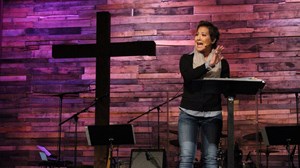 Image: provided by Quest Church
She is a phoenix, rising up out of the ashes.
Try as I might, I can't get this picture out of my mind. I close my eyes. I attempt to quiet my thoughts. Eventually, I turn to Google to expand upon the greater idea of life stemming from death, but still the phoenix appears. Still, she rises, over and over again.
I suppose some people are like this. When faced with the seemingly ...
continue reading
---
What does it mean to say "no" to ourselves on behalf of those we serve and influence?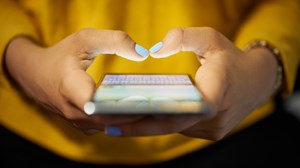 Image: iStock
This past week I was in an ordination workshop. The class was made up of people in the process of being recognized as set apart for the ministry of shepherding God's flock. What this all means is still being worked out both for me and for my church. For the record, I have no actual agricultural experience. The closest is of the gardening variety and pet-sitting. I feel ...
continue reading
---
No one laments more than God, so why do we as leaders feel pressure to keep a happy face?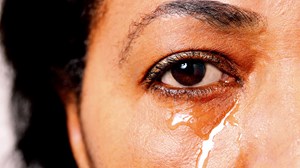 Image: iStock
Would King David be hired as your church's worship pastor?
Would you share the pulpit with the weeping prophet Jeremiah?
How would the church staff respond to Nehemiah's public display of sorrow during a staff meeting?
I don't know how it happened to us, but somewhere along the way we lost all of our laments. We traded in our sorrow and forgot we will be sorrowful ...
continue reading
---
Approaching that giant piece of furniture shook loose all my insecurities, doubts, and fears.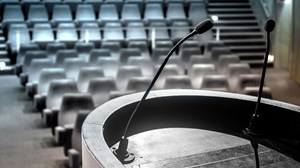 Image: iStock
It was Saturday night, the night before I would give my first sermon, my first real sermon behind a real pulpit in front of a real congregation. Following the sermon, the congregation would vote, as dictated by our polity, on whether to hire me as a co-lead pastor alongside my husband, who had been serving as lead pastor solo for three months.
It was late on a balmy May evening, ...
continue reading