January 2018
How second-generation gender bias makes it difficult for women leaders to thrive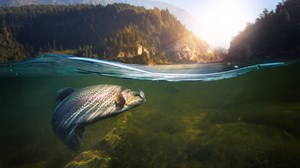 Image: mel-nik/Getty
A few years ago, my husband and I moved from Missouri to Idaho to pastor a church. Having spent approximately 48 hours of my life in the state—and only for the interview process—I fully expected Idaho to be true to the stereotype: potato fields as far the eye could see. Imagine my surprise when I discovered that while Idaho does, of course, have field upon field ...
continue reading
---
In light of #MeToo, some men are more reluctant than ever to mentor a woman.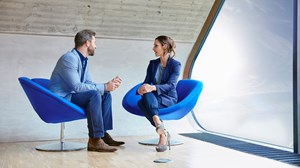 Image: Westend61/Getty
Thankfully, the #MeToo movement is pointing out the longtime abuses that powerful men have held over women. As women, we rejoice in the fact that justice is being served and look forward to a kinder future in which our dignity and safety are respected and, hopefully, even valued.
One unintended effect this movement may be having, however, is to make even good men nervous, as ...
continue reading
---
Three shifts in the way I thought about mentoring freed me.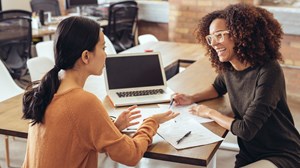 Image: Weekend Images Inc./Getty
Why does finding a mentor feel like dating? You look for someone who meets all the qualities you desire in a role model. You weigh the pros and cons of a long distance relationship over Skype and the classic coffee shop face-to-face. You wonder if the person will be into it or just say "yes" to be nice.
Then there is all the anxiety around popping the question, "Will ...
continue reading
---
Four steps your church can take to minister well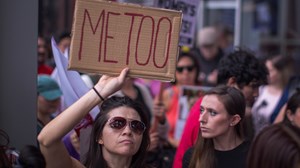 Image: David McNew/Getty Images
In the 24 hours after #MeToo first appeared on Twitter, more than 4.7 million women (and some men) engaged with the thread. Many were admitting for the first time that they had been victims of rape, sexual abuse, or sexual harassment. Any of these individuals who desire healing and closure will need infinitely more than what the camaraderie of a trending hashtag can provide. ...
continue reading
---
Five steps you can take to get back on track.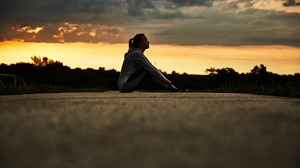 Image: Lightstock
"We feel like the Holy Spirit is calling you elsewhere."
Each word pierced me like a dagger to my soul. After pouring hours, sweat, tears, and passion into a church I loved, the leadership decided I was not enough. I was not enough. Those four words penetrated my mind and colluded to form a lie that began to shade how I viewed all other circumstances. The feeling ...
continue reading
---
Pausing in a selah with Christ is the catalyst of revival, restoration, and peace.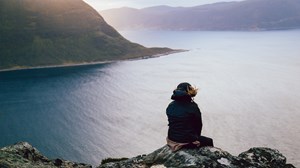 Image: Lightstock
I don't often choose to rest. Sometimes God has to force me to pause. So when I look at Matthew 17, I relate to Peter. He is always rushing forward, always looking at what is next, passionate, and impulsive. Jesus took him, along with James and John, away from the other disciples. They were leaders among leaders. And so, on a mountain, high, alone, and removed, the Bible ...
continue reading