Favorite Family Posts of 2013
My five favorite posts based upon life in our household in 2013
As I look back on 2013, I am struck by how far we have come as a family. So to end the year, here are my favorite posts about our family (interspersed with some of my favorite photos) from the year:
What Penny's Birthday and Epiphany Taught Me About Who We All Are "I look forward to the mystery unfolding before me in each of my children…"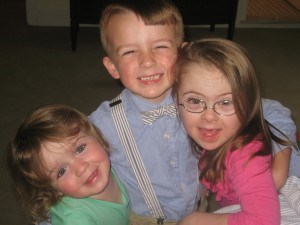 Positive Discipline for Adults Learning to be grateful without punishing myself for complaining...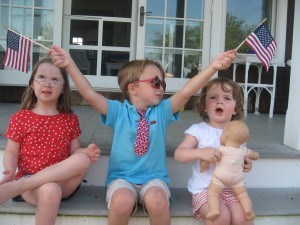 On the Other Side of the Storm "Maybe it was only after the storm that he knew his house stood strong."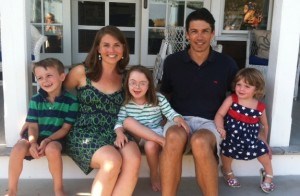 What to Do When Your Daughter Locks Herself Into the Bathroom in 7 Simple Steps "Shove copious amounts of Halloween candy under the door to alleviate the tears."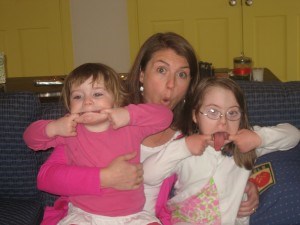 From Grumpiness to Gratitude And a little voice asked me, What would it take for you to be grateful that Marilee didn't take a nap today?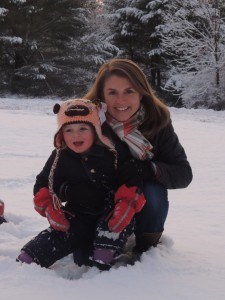 What were your favorite posts about family (here or elsewhere) in 2013?
Support our work. Subscribe to CT and get one year free.
To add a comment you need to be a registered user or Christianity Today subscriber.
Recent Posts
Favorite Family Posts of 2013