The Editor's Desk
"The Editor's Desk" is a weekly, personal meditation by CT Editor Mark Galli on how he approaches the issues of the day.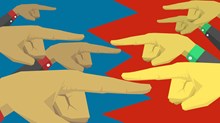 Whom Should We Blame for the Violence?
Maybe someone we hadn't even considered.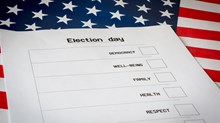 Is This Election Shaping the Future of Evangelicalism?
And could that be a good thing?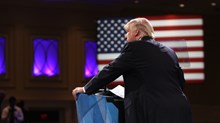 How Trump Tempts Us
Politics is not about one thing, but many things held in tension.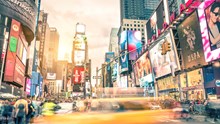 Can We Survive the Visual Tsunami?
Could there be a deeper rationale for the first commandment?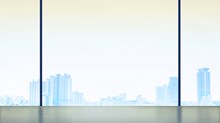 The Wheaton Controversy Ends, but I'm Still Torn
My struggle to understand the complicated relationship between trust, truth, and transparency.
Loading More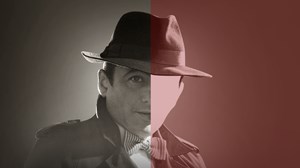 America Needed Spies During World War II. Many Missionaries Were Ready and Willing.
They regretted some of what they were asked to do, but they thought defending democracy was worth it.
Browse our Full Library of online archives, including past issues of CT magazine. Access the Archives