The Editor's Desk
"The Editor's Desk" is a weekly, personal meditation by CT Editor Mark Galli on how he approaches the issues of the day.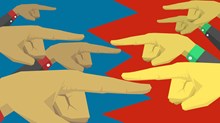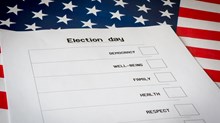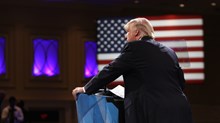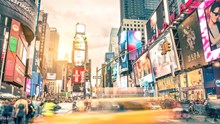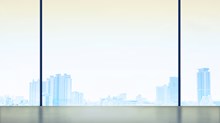 Loading More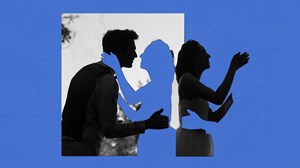 How to Stay Hitched When Your Wife Ditches You
Harrison Scott Key's latest book gives a tragi-comic take on the Christian humility required to stay married.
Free Newsletters
Browse our Full Library of online archives, including past issues of CT magazine.
Access the Archives