The Editor's Desk
"The Editor's Desk" is a weekly, personal meditation by CT Editor Mark Galli on how he approaches the issues of the day.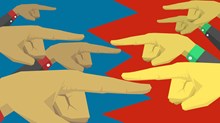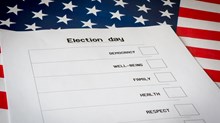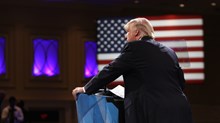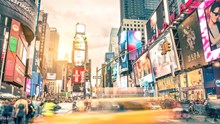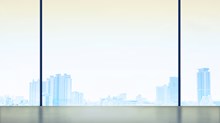 Loading More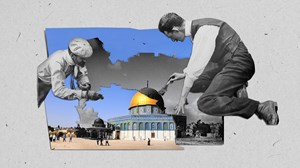 How Bible Scholars and Treasure Hunters Unearthed Modern Jerusalem
They were looking for the past. They created the present.
Free Newsletters
Browse our Full Library of online archives, including past issues of CT magazine.
Access the Archives