The Editor's Desk
"The Editor's Desk" is a weekly, personal meditation by CT Editor Mark Galli on how he approaches the issues of the day.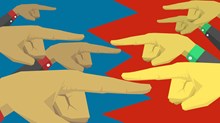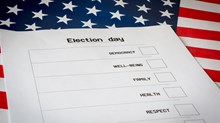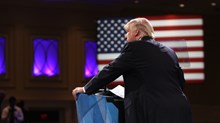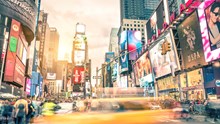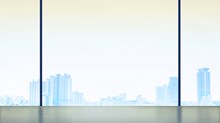 Loading More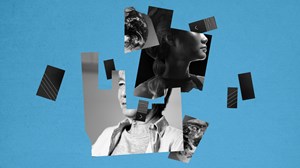 The Splintering of the Evangelical Soul
Why we're coming apart, and how we might come together again.
Free Newsletters
Browse our Full Library of online archives, including past issues of CT magazine.
Access the Archives