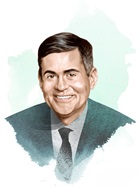 Russell Moore
Editor in Chief and Director of the Public Theology Project
Russell Moore is Christianity Today's editor in chief and the director of the Public Theology Project.
Featured Articles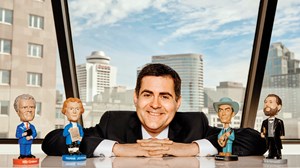 Russell Moore Wants to Keep Christianity Weird
The public-policy leader for the largest US Protestant denomination isn't worried over Christians' loss of power. He says it might just be the best thing to happen to them.
Sarah Pulliam Bailey|
Loading More