Adopting Hope
Adopting Hope, hosted by Joyce Koo Dalrymple and Sasha Parker, is a podcast about the joys, trials, and grace experienced through adoptive, foster, and spiritual motherhood. On each episode they invite a guest to share their stories and hopes about what it means to open your arms, hearts, and home to children, and the many ways it reflects the love of the Father for each of us.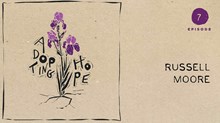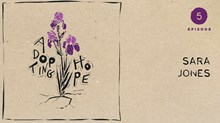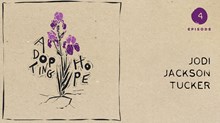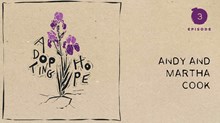 Andy and Martha Cook
How God stoked a desire in one family to bring hurting children into their home.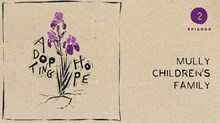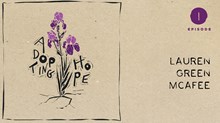 Loading More