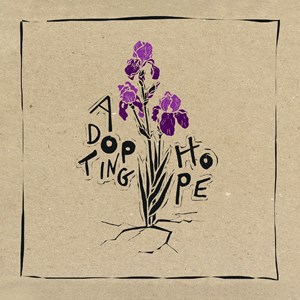 Adopting Hope
Adopting Hope, hosted by Joyce Koo Dalrymple and Sasha Parker, is a podcast about the joys, trials, and grace experienced through adoptive, foster, and spiritual motherhood. On each episode they invite a guest to share their stories and hopes about what it means to open your arms, hearts, and home to children, and the many ways it reflects the love of the Father for each of us.
Latest Episodes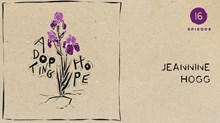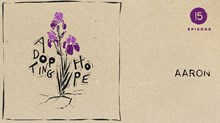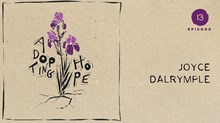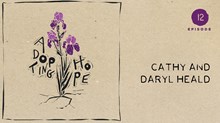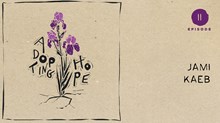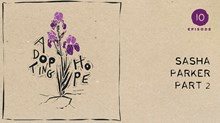 Adopting Hope: Broken Together
Adopting Hope co-host Sasha Parker shares how God took her from being a mother of four biological children to a mother of nine, five of whom are adopted.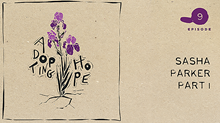 Sasha Parker Pt. 1: A Homegrown Heart
Now a mother of nine, Adopting Hope co-host Sasha Parker describes how growing up with both biological and adopted siblings prepared her for her own calling.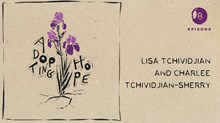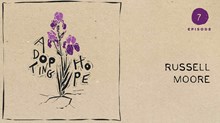 Loading More