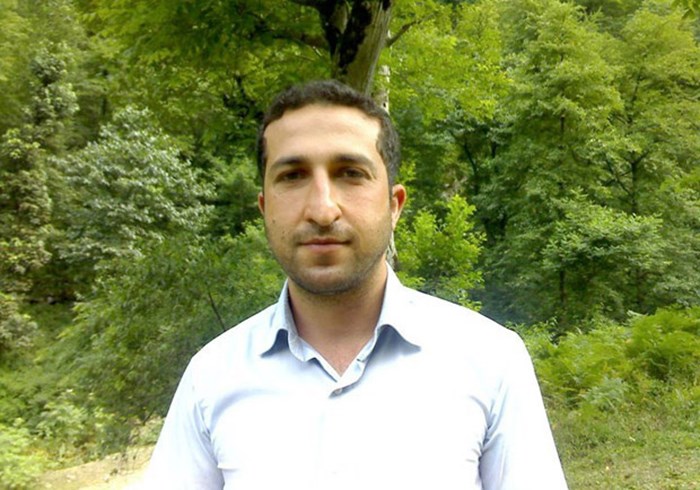 The U.S. State Department repeated its call for the Iranian government to release Youcef Nadarkhani, a pastor who was sentenced to death after refusing to recant his Christian faith in the presence of a court on multiple occasions.
State Department spokesperson Victoria Nuland said that Iran continues to deny the human rights of the pastor and others who belong to religious minorities in Iran.
"July 8 marked 1,000 days Christian pastor Youcef Nadarkhani has spent in an Iranian prison," Nuland said in a press statement. "Pastor Nadarkhani still faces the threat of execution for simply following his faith, and we repeat our call for Iranian authorities to release him immediately."
President Obama's administration has released two statements in the past year advocating for the pastor's release.
Nadarkhani was arrested and imprisoned in October 2009 and sentenced to death in 2010. He was condemned for committing moharebeh, which is translated as "apostasy" or "enmity against God." Each year ...
1