Lent
Featured Articles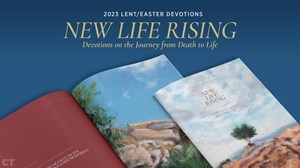 Lent & Easter Devotionals 2023
This beautifully-designed softcover devotional features a 10-part reading plan designed to help individuals, families, and small groups explore how their present lives are changed by Good Friday and Easter.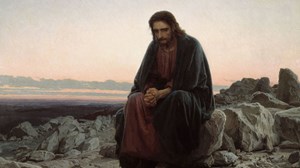 A Lent That's Not For Your Spiritual Improvement
Jesus' 40 days in the wilderness weren't about getting closer to God, either.
한국어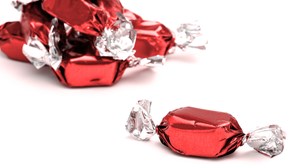 Giving Up Self-Discipline for Lent
There is really only one 'lesson' I've learned in the penitential season.
loading more