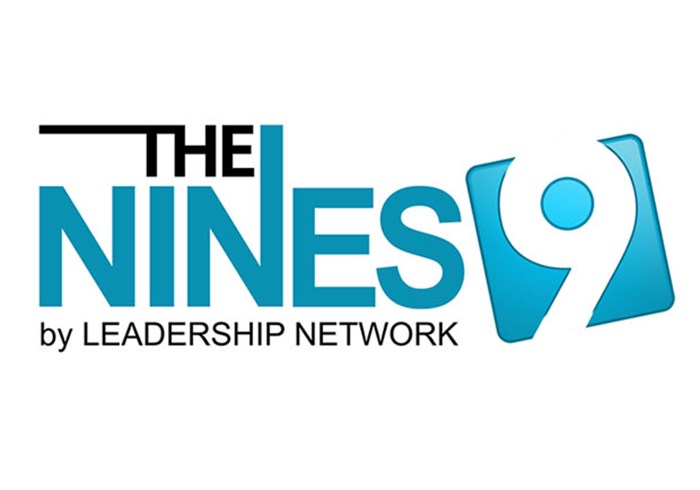 Image: Courtesy of The Nines
With more than 100 church leaders offering short speeches back-to-back on what is working and not working in their ministries today, this year's version of The Nines was bound to prompt discussion. The streaming five-minute videos were even accompanied by a scrolling Twitter feed where the event's estimated 30,000 viewers could share reactions.
The problem: A good chunk of #thenines2013 tweets weren't about who was speaking at the high-profile Leadership Network event, but who wasn't.
"More than 100 speakers and only four of them are women. This is not what the church looks like," wrote blogger and author Rachel Held Evans, prompting a discussion that came to dominate the event's hashtag.
"We asked quite a few women that didn't respond to our speaker invites," responded Nines organizer Todd Rhoades. He later wrote, "Thanks for the admonition @rachaelheldevans (sic).We love women & would love to dialog,but doing it here is awkward,don't ...
1