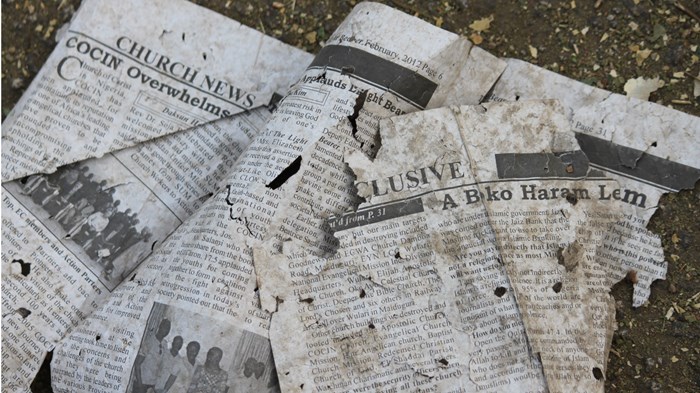 Image: talatu-carmen/Flickr
At least 30 people were killed last weekend after gunmen attacked worshippers and torched at least three churches in villages near Chibok in northern Nigeria, The Wall Street Journal and The Guardian reported.
Local residents blamed the terrorist organization Boko Haram, known for its attacks in the region, though the group didn't claim responsibility. More than 200 Nigerian girls kidnapped by Boko Haram are still missing.
The attackers destroyed Protestant Church of Christ in Nigeria, the Pentecostal Deeper Life Bible Church, and Ekklesiyar Yan'uwa (Church of the Brethren), among others, according to the Associated Press. In at least one case, the gunmen locked worshippers inside a church and opened fire on it. The BBC reported that six militants and nearly 40 civilians died in the attacks.
Boko Haram, which the U.S. State Department labeled a terrorist organization last fall, has claimed responsibility for almost daily attacks in the northeastern region of Nigeria. The AP reported ...
1