(UPDATED) Requiring nonsectarian prayers to a 'generic god' would be more problematic than allowing sectarian ones, Kennedy argues.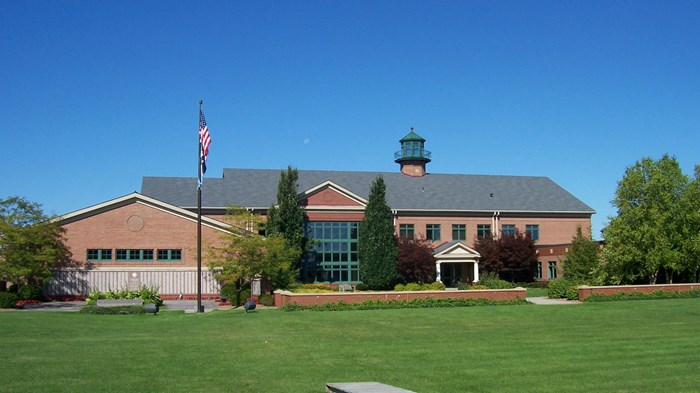 Image: Wikimedia
[Note: A CT editorial explains why the government should let Christians and pagans pray at public meetings, while a law scholar disagrees and says Christians should be careful what they pray for.]
A divided U.S. Supreme Court ruled today that explicitly Christian prayers at government meetings do not violate the establishment clause of the First Amendment.
At least in the 94,000-person town of Greece, New York, which may continue to open its council meetings with sectarian prayer after the court's 5-4 reversal of an appeals court's ban on the tradition.
Requiring prayers to be nonsectarian would require courts to "act as supervisors and censors of religious speech," wrote Justice Anthony Kennedy for the majority opinion, "thus involving government in religious matters to a far greater degree than is the case under the town's current practice of neither editing nor approving prayers in advance nor criticizing their content after the fact."
Two ...
1