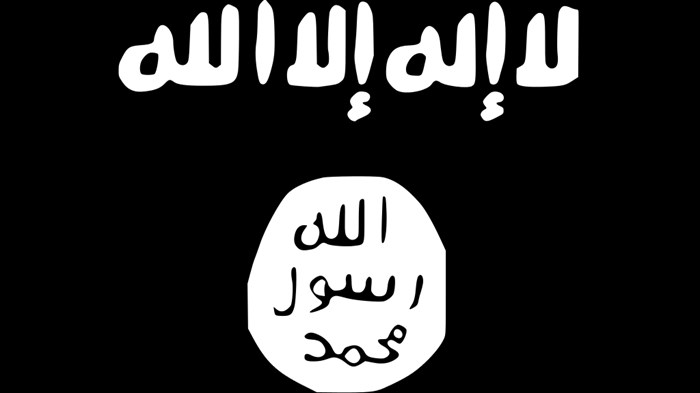 Image: theglobalpanorama/Flickr
As debate continues over President Obama's assertion about the religious nature (or lack thereof) of the Islamic State (ISIS) terrorist group, a new Pew Research Center study finds that more Americans across the board believe that Islam encourages violence more than other religions.
Obama announced on Wednesday that the United States would begin training forces near Iraq and Syria to combat the well-organized Sunni extremists. In the same speech, the president argued that despite its name, "ISIL is not Islamic." "No religion condones the killing of innocents, and the vast majority of ISIL's victims have been Muslim," he added.
[Note: CT refers to the group as ISIS, which refers to the Islamic State of Iraq and Syria. Because the fighters use Syria to more broadly refer to Lebanon, parts of Turkey, and Jordan, the Obama administration uses ISIL, with the last initial referring to the Levant.]
The statement was widely contested, from the Family Research Council ...
1