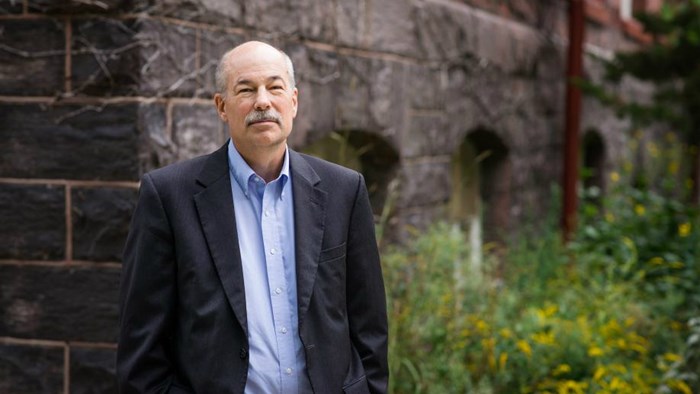 Image: InterVarsity Christian Fellowship
InterVarsity Christian Fellowship (IVCF) can set and enforce hiring practices based on its Christian faith, the Sixth Circuit Court of Appeals ruled on Thursday. Grounded heavily in the precedent set by the US Supreme Court's significant Hosanna-Tabor decision in 2012, the verdict maintains that IVCF could legally fire an employee headed for divorce.
In 2013, Alyce Conlon, a former spiritual director at IVCF, filed a lawsuit challenging her firing. She was put on paid leave in 2011 after informing her supervisor she was considering divorce, and terminated that December for what she alleges was "failing to reconcile her marriage." (Her husband filed for divorce the following month.) Conlon claimed that two of her male colleagues in similar situations had not received the same treatment.
"Because IVCF is a religious organization and Conlon was a ministerial employee, IVCF's decision to terminate her employment cannot be challenged under federal or state ...
1