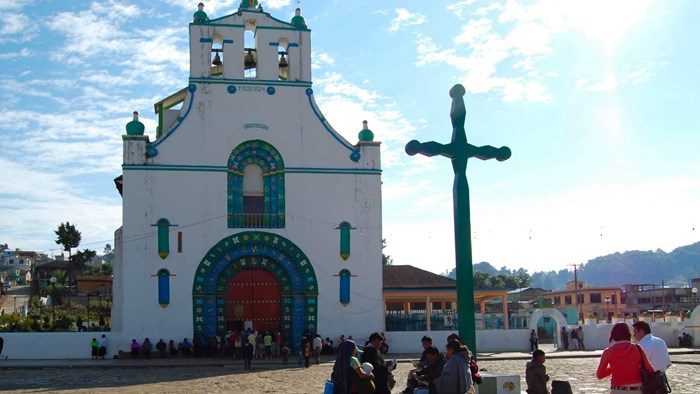 Image: Flickr / tatogra
Earlier this year, nearly 50 Mexican evangelicals returned to their hometown of Buenavista Bahuitz, in Chiapas, after five years of exile. Local leaders, who had forced the families out for leaving the "traditionalist" church, agreed to let them return on the condition that they pay a fee to support the village's annual festivals.
But while the 12 families told World Watch Monitor that they're just happy to be back, US officials and Christian persecution groups are ratcheting up pressure on the Mexican government to better protect indigenous Mexicans who leave a syncretistic Roman Catholicism. (Traditionalist Catholics in southwestern Mexico practice a blend of Catholicism and indigenous rites, according to Morning Star News.)
"It is time that the Mexican government provides justice and protection for victims of religious persecution while dealing with local and state officials that are part of the problem," said Jeff King, president of International ...
1