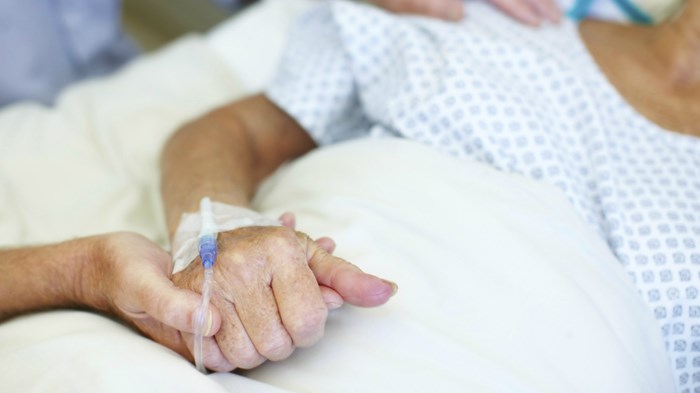 Image: ChurchMilitant.com
Update (July 8): At least until 2016, California's End of Life Option Act is dead. Sponsors of the controversial measure on Tuesday withdrew it from the California Assembly Health Committee after a majority of the committee indicated they would vote against it.
Latino Democrats, who represent heavily Roman Catholic districts, were a decisive factor in the bill's withdrawal. But months ago, 54 Catholic, evangelical, disability-rights, and physician's groups joined Californians Against Assisted Suicide in its public campaign against SB 128, the Senate-approved bill. Joni and Friends, the Christian Medical and Dental Association, and Concerned Women for America joined the campaign.
"Suicide is not driven by public demand," wrote human rights activist Wesley J. Smith in the National Review online. "but rather, is a top-down ideological movement mostly pushed by the privileged who never have to worry about poor care or abandonment.
"If California does ...
1