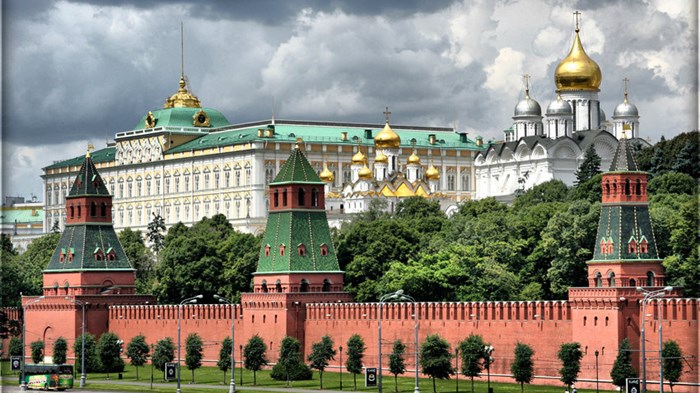 Yesterday, Russia's new anti-terrorism laws, which restrict Christians from evangelizing outside of their churches, went into effect.
The "Yarovaya package" requires missionaries to have permits, makes house churches illegal, and limits religious activity to registered church buildings, among other restrictions. Individuals who disobey could be fined up to $780, while organizations could be fined more than $15,000.
Forum 18 offers an analysis of the laws and their ramifications for Protestants and other non-Orthodox believers. World Watch Monitor compiled the worried reactions of Russian evangelical leaders and concerned observers.
The new laws will "create conditions for the repression of all Christians," wrote Russia's Baptist Council of Churches in an open letter. "Any person who mentions their religious view or reflections out loud or puts them in writing, without the relevant documents, could be accused of 'illegal missionary activity.'" ...
1