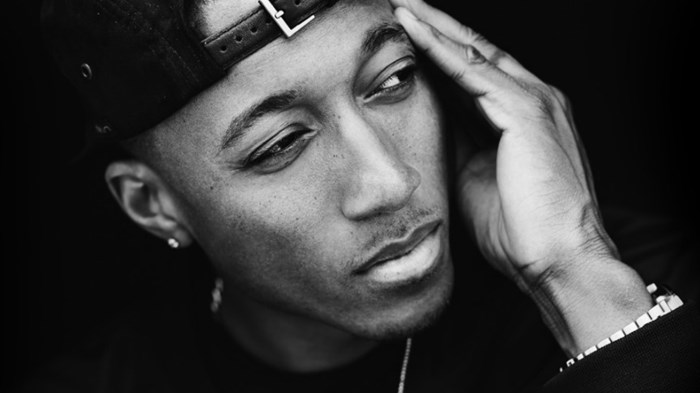 Image: Reach Records
You're probably going to hear more of rapper Lecrae thanks to his new deal with Columbia Records.
After a decade of success with Reach Records, the Christian hip-hop outlet he founded, the Grammy- and Dove-winning artist scored his first deal with a major label, the Atlanta Journal-Constitution (AJC) reports.
At Columbia, the biggest label under Sony Music, Lecrae joins some of the most popular names in music: Beyoncé, Adele, Pharrell Williams, and One Direction.
A "rapper who happens to be Christian," Lecrae has already enjoyed mainstream success—collaborating with hit artists, topping the Billboard charts, and appearing on TheTonight Show. But the Columbia deal takes things to another level.
"That will bring on things like radio airplay, larger tours, more featured placement on digital retailers and large playlists on services like Spotify and Apple Music," said Chad Horton, co-owner of the Christian hip-hop site Rapzilla. "It will get him ...
1