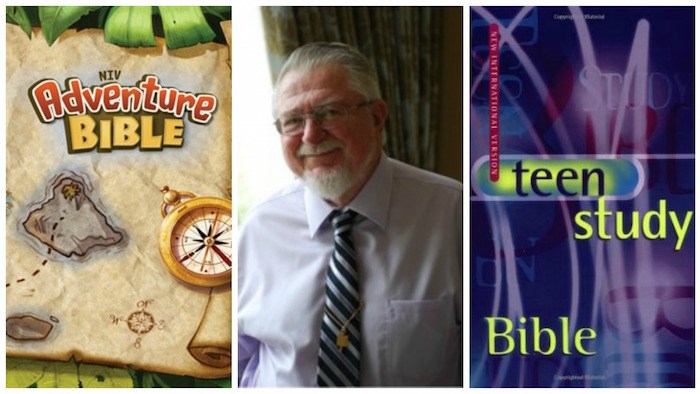 Image: Zondervan
The late Lawrence O. Richards led churches to think about Christian education beyond Sunday school with his wildly popular Bibles for kids and youth. He died earlier this month at age 85.
Richards' kid-friendly revisions of the New International Version (NIV) include the jungle-themed Adventure Bible, which has sold more than 6 million copies to become the top children's Bible in the world, and the Teen Study Bible, which sold more than 4 million copies and was written with his wife, Sue.
"This man, whose primary expertise was Christian education, was very knowledgeable in all the biblical and theological disciplines," said Zondervan senior vice president Stan Gundry. "He was brilliant; his knowledge was encyclopedic; and as an author he was prolific. His versatility was unmatched. He wrote textbooks, devotional books, biblical reference books, and books for children."
Over his lifetime, Richards authored more than 250 books.
"I loved teaching, and ...
1