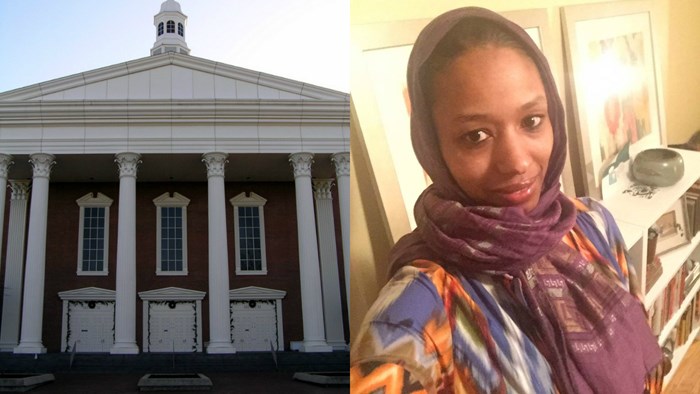 Image: Stevan Sheets/Flickr, Larycia Hawkins/Facebook
Wheaton College has published its final report on the "same God" controversy that culminated in its high-profile parting with tenured professor Larycia Hawkins.
In a 15-page Trustee Community Report released today "with a spirit of both lament and gratitude," trustees reflect on a task force's final findings of what went wrong and who bears responsibility. They also offer nine recommendations for how the Illinois school can improve, as well as eight prayers for what good can come of the controversy.
CT previously reported in January how many faculty asked Wheaton to drop its attempt to fire Hawkins over whether her views on Islam fit the school's faith statement. This culminated in February with the surprise announcements that provost Stanton Jones had withdrawn his recommendation that Hawkins's tenure be revoked, yet the associate professor of political science would still be leaving Wheaton after nine years of service.
Ever since, "[we] have ...
1