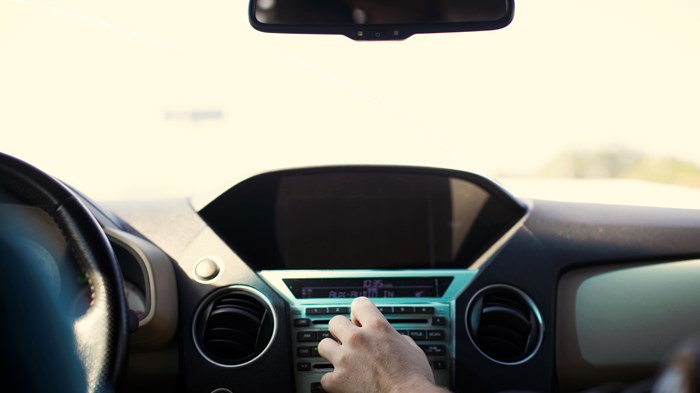 Local Christian radio is booming in America—with emphasis on the local.
More than a third of low-power FM (LPFM) radio stations—whose non-commercial radio signals don't reach farther than about 3.5 miles—are religious in nature, according to a poll from the Pew Research Center released today.
The count was taken after the number of stations nearly doubled since 2014, with more than 750 new stations joining the market, according to Pew.
More than two-thirds of the stations (69%) classified themselves into one of five categories. Of those, half indicated a religious or Christian focus.
Congress opened up the LPFM market in 2010 after determining that the signals didn't interfere with the larger FM signals broadcast in the area. But the Federal Communications Commission (FCC) ran into a double-booking snag: More than 6,000 pending FM translator applications were already asking for the same radio signals that the new LPFM transmitters wanted to request. (Translators ...
1