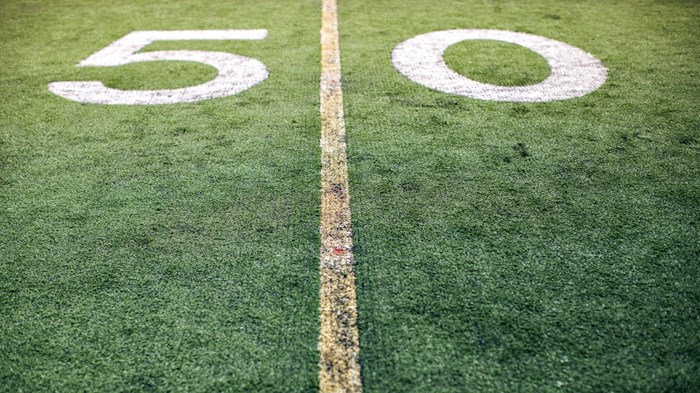 Is the God who reigns over Election Day also in charge of Super Bowl Sunday?
White evangelicals are twice as likely to say God plays a role determining the outcome of the presidential election than determining which team wins major sporting events, such as this weekend's faceoff between the Atlanta Falcons and the New England Patriots.
While 71 percent saw God's hand in Donald Trump's victory, just 36 percent recognize him as playing a role in The Big Game, according to a new poll by PRRI. Among all religious groups, nonwhite Protestants (41%) were most inclined to say that God determines who wins in sports.
Around an earlier Super Bowl, theologian William Lane Craig told CT how God's providence rules all of life's details, but not all rise to equal significance. "Christian virtues will be of overriding importance," the Biola apologist said. "Lower in priority will be, for example, the number of wins that you get in a season or the number of ...
1