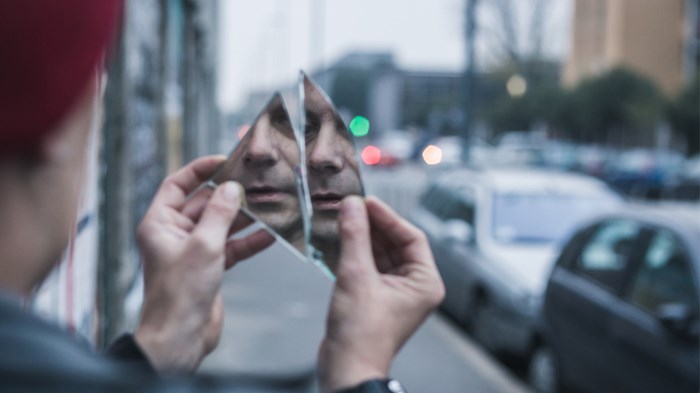 Over the coming weeks, we will be highlighting Leadership Journal's Top 40, the best articles of the journal's 36-year history. We will be presenting them in chronological order. So today we present #40, from 1980, the confessions of David Mains, a pioneer in racial reconciliation, on the things he did wrong in his efforts to do right in this volatile context.
When I was first approached to write an article on painful lessons I learned from ten years at Circle Church in Chicago, my immediate reaction was to review instead all the successes. Pastors easily fall into the success trap that permeates our culture. We laud winning teams, fire coaches of losing teams. We rarely read about struggling or declining churches. They just don't make the news.
I have already had my chance, though. I wrote the book Full Circle when our four-year-old church in Chicago was still moving toward its zenith. We had started with a few friends and a dream to establish a church in the infertile ...
1