Our Latest
Week of September 19, 2021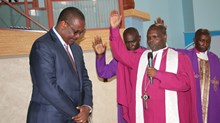 Most Kenyan Churches Ban Politicians from Pulpits, Except for Methodists
Evangelicals join Anglicans, Catholics, and Presbyterians in restricting campaigning during worship services.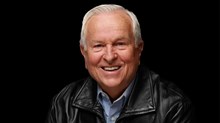 Josh McDowell Steps Back from Ministry After Race Remarks
"I made comments about race, the Black family, and minorities that were wrong and hurt many people."
How the Pandemic Grew Our Church in Surprising Ways
Food For The Poor has allowed us to come together after a tough year to do what Christ challenged us to do.
For God So Loved the World, That He Played
Understanding sports as an act of playful worship can free athletes from a performance mentality.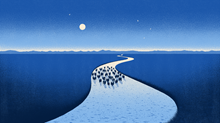 We Are All Baptists Now—So Let's Not Fight Like It
American democracy and democratized Christianity face a similar crisis of disunity.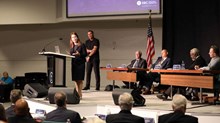 SBC Executive Committee Balks at Directive to Open Up to Abuse Investigation
Leaders are still debating whether to hand over privileged materials as survivors and the majority of their own denomination have requested.
CRC Clashes Over Future of Historic Chinese American Church
Once a hub for Reformed thought and a waystation for immigrants, a New York City congregation finds itself at the center of a property dispute.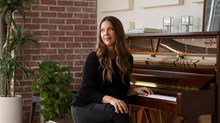 I Went to Hollywood to Make My Own Music. Now I Make a Joyful Noise to the Lord.
How a celebrity vocal coach changed her tune after encountering the truths of Scripture.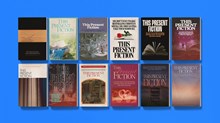 What's True About Christian Fiction
"This Present Darkness" and other bestsellers show us the history of evangelicalism—and how it could be different.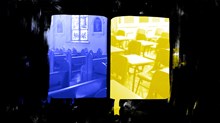 Hard-Copy Bibles Aren't Just Nostalgic
As a seminary professor, I'm requiring the physical book in class. Church should do the same.
Loading More