Our Latest
Week of November 27, 2022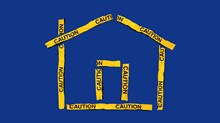 There Is No Such Thing as a 'Safe Space'
Our culture values self-protection. But true love demands that we move toward each other.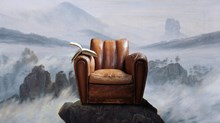 German Bible Translator Introduces Readers to 'God's New Reality'
Theologian Roland Werner's modern version Das Buch, now in its third edition, resonates with the unchurched and surprises the faithful.
Week of November 20, 2022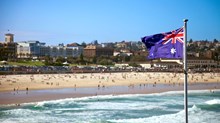 Christians Remain a Minority Down Under, but Gen Z Aussies Are Open
New survey finds just 6 percent of Australians are heavily involved in the faith.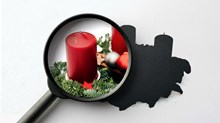 3 Popular Misconceptions About Advent
Christian leaders from Brazil, Colombia, France, and the Philippines weigh in on mistaken beliefs about the season.
Português
Français
Indonesian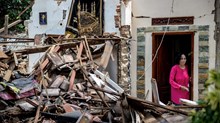 Indonesian Churches Organize to Aid Earthquake Survivors
After a powerful quake hit the island of Java this week, a network of local Christians raced to help.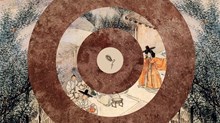 The Seed of Korean Christianity Grew in the Soil of Shamanism
An awareness of the spirit world was a crucial component in missionary efforts to spread the gospel.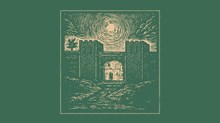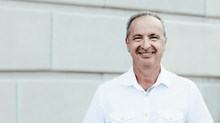 Forget Charisma. Look for the Weak and the Slow.
Pete Scazzero discusses how pastors can identify and train healthy leaders.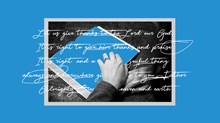 Thanks Be to God for Scripted Gratitude
The words I say every Sunday guide me toward gratefulness.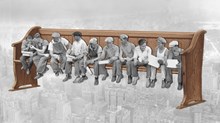 This Giving Season, Offer the Poor a Pew
Church structures and schedules often make it hard for the working class to participate. Let's change that.
Loading More