Our Latest
Week of September 17, 2023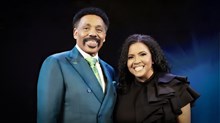 Tony Evans Brings Up the Mixed Emotions of Remarriage After Loss
His engagement announcement reflects the complications of grief and celebration that Christians experience with second marriages.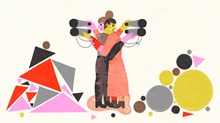 How to Handle Toxic Friendships
3 tools to help us develop empathy.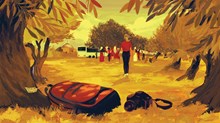 Christians Seek to Expand Holy Land Tours to Include Christians
Arab believers want American visitors to see the "living stones" in Israel.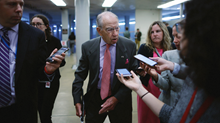 Senator Demands to Know if World Vision Is Funding Terrorism
Christian aid organization says it is not and defends former director sentenced to prison in Israel.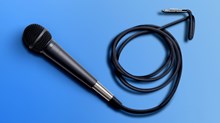 All About That Tenor: Why Men Don't Sing in Worship
Music experts say we don't need more "manly songs," but we do need to help lower voices find their place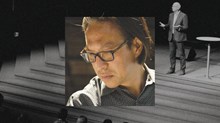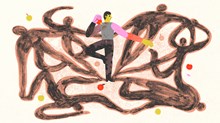 The Middle Ground Leads to Nowhere
Neutrality doesn't work in church. But we can recover the heart of our faith.
Week of September 10, 2023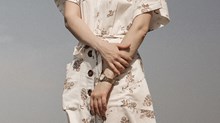 Single Christian Women Are Much More Than Their Wombs
The early church elevated females for their faith witness, not their fertility. We should do the same today.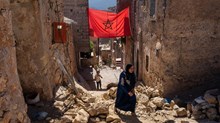 Morocco Earthquake Moves Marginalized Churches to Christian Charity
Their faith unrecognized by the government, local believers serve displaced neighbors seeking shelter and the will of God.
Français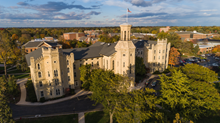 Wheaton College Releases Report on Its History of Racism
Task force and trustees call for community repentance, starting with a change to the name of the library.
Loading More