Our Latest
Week of September 25, 2022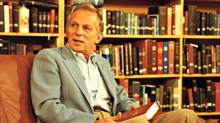 Brother Andrew Changed Me. His Approach Can Change India.
Gandhi wanted Christians to live more like Jesus. "God's smuggler" showed me how.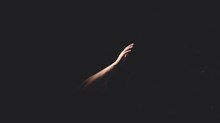 Worship Can Sound Like Silence and Feel Like Rest
The Liturgy Collective Gathering aims to offer a reprieve to the leaders responsible for filling the soundtracks of our services.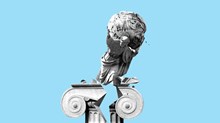 Christian Nationalism Cannot Save the World
Do not fall for secularism disguised as a kind of Great Commission.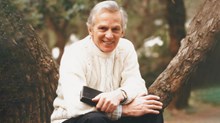 The Light Force of God's Smuggler: Arab Christians Mourn Brother Andrew
Leaders gathered at Middle East evangelical meeting recall his conversations and books that shaped their ministries.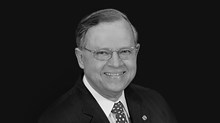 Died: Dan Busby, Accountant Who Set Standards for Ministry Finances
He believed "Christians should set an example of the utmost integrity."
Blessed Are Those Who Mourn Suicide
Caring for people in pain requires a rich theology of suffering.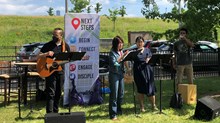 Do Chinese Worship Songs Sound Too Much Like Pop Hits?
Five praise music songwriters on how they handle criticism, work together, and seek to reach Gen Z through their work.
简体中文
繁體中文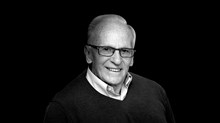 Died: Brother Andrew, Who Smuggled Bibles into Communist Countries
Founder of Open Doors said he wasn't an "evangelical stuntman" but a faithful Christian following the leading of the Spirit.
español
Português
Français
简体中文
한국어
Indonesian
繁體中文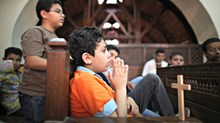 Orphan Forced from Christian Home Highlights Islamic Ban on Adoption
Egypt sees surge in foster care applications, though still insufficient, while Christians denied custody due to sharia law.
Loading More