Our Latest
Week of December 5, 2021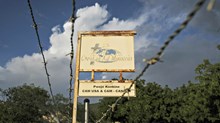 3 Kidnapped Missionaries Freed by Haiti Gang, 12 More Remain Hostage
Release after seven weeks of captivity comes as Christian Aid Ministries starts three days of prayer and fasting.
Week of November 28, 2021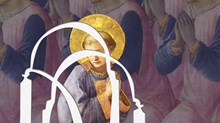 Singleness Lessons I Learned from the Early Church
The history of Christian celibacy is more complicated than we'd like to think.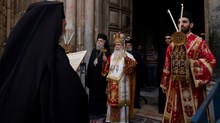 No Singing Christian Carols on December 25, Orders Patriarch of Jerusalem
Orthodox edict puts holiday unity in the Holy Land—where Christians in Jordan and Israel have long agreed to observe Western Christmas and Eastern Easter dates—in doubt.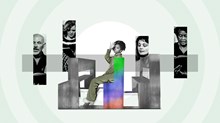 Side B Christians Like Me Are An Asset Not a Threat
Same-sex attracted believers pay the cost of discipleship every day. Our witness needs to be heard.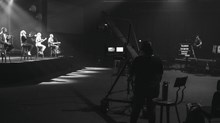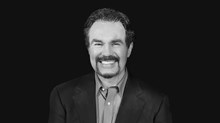 Died: Marcus Lamb, Daystar Founder Who Believed TV Opened a Window for the Holy Spirit
After setting himself apart from corrupt televangelists and achieving incredible early success, the Christian network chief lived from scandal to scandal.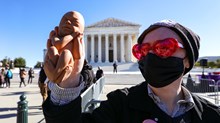 Viability Is No Way to Judge a Human Life
As the Supreme Court hears arguments on abortion law, bad rulings should get tossed out for good. So should the "surviveability" standard.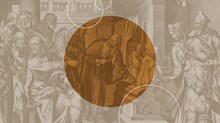 The Worst (and Best) Passage for Generosity Sermons
The widow's mite story is about more than her sacrificial giving.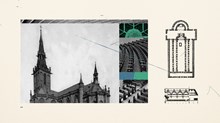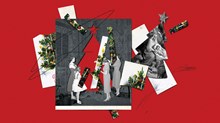 No One Took Christ Out of Christmas
Let's dispense with our worries that Christmas as we know it isn't Christian.
Loading More